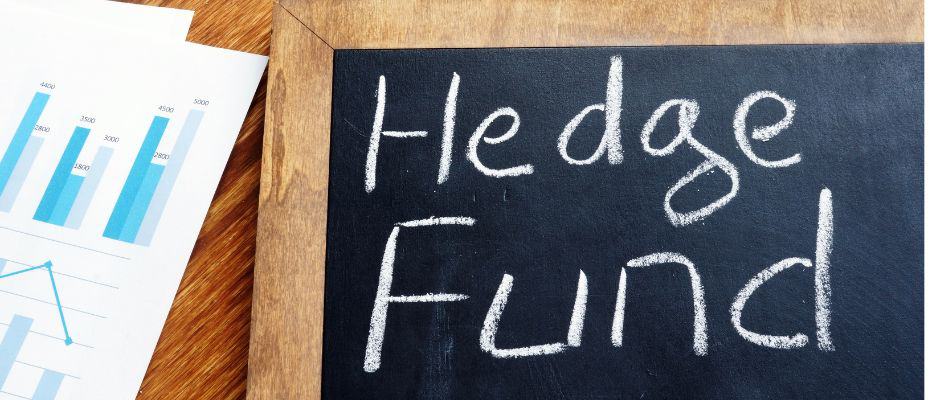 The information contained in this article not intended to be a substitute for legal or financial advice that can be provided by your own attorney, accountant, and/or financial advisor. 
One company I always get asked about is Warren Buffett's, Berkshire Hathaway. This sprawling corporate conglomerate is currently the sixth-largest company in the world by market capitalization.
But what is Berkshire Hathaway? Is Berkshire Hathaway a hedge fund? If not, what does the company actually do?
To be clear, no, Berkshire Hathaway is not a hedge fund although it may seem like one. Officially, it is known as a holding company. This means that it doesn't really provide an actual product or service, rather it holds ownership over other companies that operate under its control. It just so happens that more people know about Berkshire's stock portfolio than its actual business.
So why do people think Berkshire Hathaway is a hedge fund?
It's likely because it is owned by one of the most famous investors in history. There are plenty of similarities between Berkshire Hathaway and a traditional hedge fund. Berkshire owns an impressive portfolio of stocks and other assets, but it also owns a long list of subsidiaries as well. If you have ever wondered about Berkshire Hathaway, keep reading, because I have all the answers to your questions!
Is Berkshire Hathaway a Hedge Fund?
No, although it certainly acts like one! As I mentioned, Berkshire Hathaway is a holding company. This is a different type of corporation than companies like Apple or Microsoft. Holding companies do not sell an actual product or service. Instead, it holds other companies that produce revenue on its behalf of it. 
Want another good example of a holding company? Alphabet Inc is known as one of the world's most powerful tech companies, but did you realize that Alphabet itself doesn't produce any products?
Instead, it owns brands like Google, YouTube, and Android. Similarly, Berkshire Hathaway owns brands like Geico insurance, Fruit of the Loom, and Dairy Queen. 
So why do people think Berkshire Hathaway is a hedge fund? Unlike other holding companies, the most publicized part of Berkshire Hathaway is Warren Buffett and Charlie Munger's investments.
The company invests billions of dollars in American stocks and holds a solid portfolio of blue-chip companies. For this reason, many people mistake Berkshire Hathaway for a hedge fund.
What Does Berkshire Hathaway Do Then?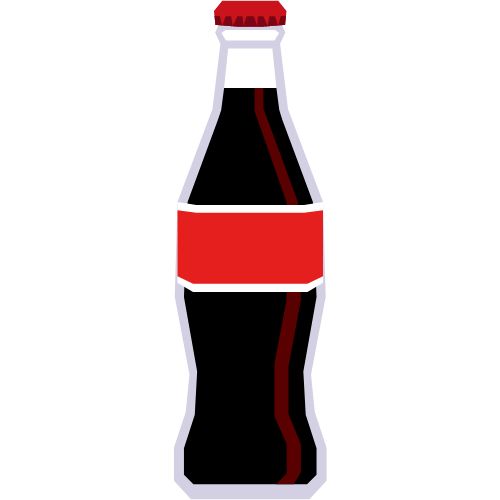 As we already mentioned, Berkshire Hathaway is a holding company that is best known for its stock investments. So while it owns and operates a long list of American businesses, a lot of people are not even aware that Berkshire is a holding company at all. After all, Buffett is known as an investor and not the owner of Fruit of the Loom!
So it is no surprise that we all know Berkshire Hathaway for its impressive stock portfolio. Much of these investments were made by Buffett or Munger themselves, although they have an entire team of investors working for them.
What stocks does Berkshire Hathaway own? The biggest holdings are in:
Coca-Cola
Apple
American Express
Bank of America
General Motors
Bank of New York Mellon
Buffett is widely known as a true investor in American blue-chip stocks. He makes billions each year off quarterly dividends alone and reinvests them to grow his positions. Buffett has recently invested in some overseas businesses including Taiwan Semiconductor Manufacturing Company and the Chinese electric vehicle maker BYD. 
What Businesses Does Berkshire Hathaway Own?
Since it is a holding company first, I'll go over which companies Berkshire Hathaway owns and operates. I already talked about Geico, Fruit of the Loom, and Dairy Queen, but Berkshire also owns Kraft Heinz, Sees Candies, Benjamin Moore, Duracell batteries, Helzberg Diamonds, and HomeServices of America. In total, Berkshire owns 65 different subsidiaries under its umbrella.
You probably recognize some of those brands from above and might even use them on a regular basis.
Here are a few other companies that Berkshire Hathaway owns:
Ben Bridge Jeweler
Brooks Sport
BNSF Railway Corporation
Business Wire
Jordan's Furniture
Northern Natural Gas Pipeline
Oriental Trading Company
Russell Brands
Wesco Financial
Berkshire also operates a wide range of subsidiaries under the Berkshire Hathaway name itself. These include companies in the energy, real estate, and insurance industries.
Here are some of the Berkshire Hathaway-branded businesses:
Berkshire Hathaway Assurance
Berkshire Hathaway Automotive
Berkshire Hathaway Energy
Berkshire Hathaway Home Services.
In 2021, all 65 subsidiaries brought in more than $276 billion in annual revenue and had a total of 372,000 employees. 
The Bottom Line: Berkshire Hathaway is Not a Hedge Fund
So I hope that explained the difference between a holding company and a hedge fund. This is the most common mistake people make in classifying Berkshire Hathaway as a hedge fund.
Just because it is owned and operated by the greatest investor of our time, it does not mean that its primary business is investing in stocks. Berkshire Hathaway owns 65 different subsidiaries and is one of the most successful holding companies of all time. 
Geek, out.