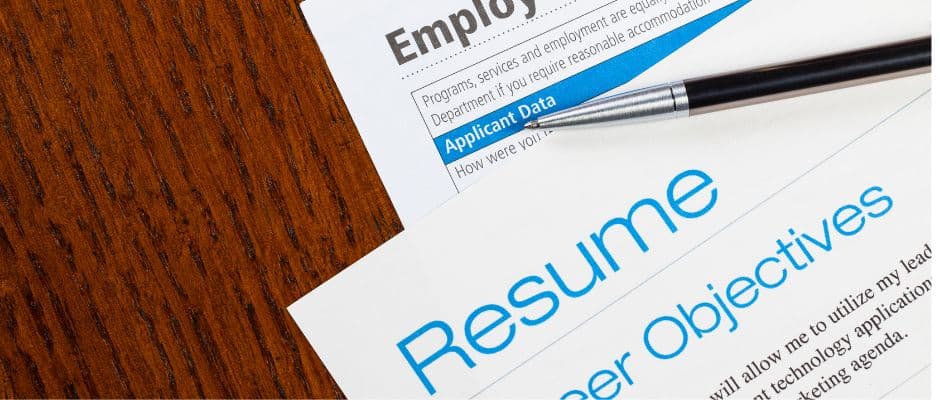 Finding a new job is an important endeavor and you don't just want to trust any employment site to connect you to a potential employer!
Indeed is one of the top job and employment sites in the United States. It looks to connect companies in need of staff with prospective employees.
So have you ever stopped to wonder: is Indeed legit?
Yes, Indeed is a trustworthy platform. However, it's important to note that scammers may sometimes use the platform to post fake job listings. When this occurs, Indeed has measures to detect and flag suspicious listings to protect users from fraudulent activity.
With that being said, I understand if you are still skeptical about a site like Indeed. After all, it's probably a new process for people to post their resumes online to a website. You also have to provide some personal information as an applicant which always makes people a little uneasy. Not to worry, in this article I will explain exactly why Indeed is legit, and why it can be an excellent platform to help you find your next job.
Is Indeed Legit? 
Indeed is one of the largest employment websites in the world and is used by millions of users each week. I can say with confidence that Indeed is legit and trusted by major corporations to find their employees. Now as with any website, Indeed certainly suits a certain demographic of workers and companies more than others. 
The site seems to cater to more professional jobs for lower to mid-tier positions. Indeed does not have a lot of executive-level positions and my guess is that most companies might not want to hire such a high-ranking job from an online database. But if you are looking to start your career with a lower-level position, Indeed can certainly be of benefit to you in your job search.
Indeed might not have the same reputation or brand power as a site like LinkedIn, but it is quickly growing into an industry leader. If you read online reviews for Indeed you'll find that most users have a relatively positive experience using the site. Indeed is easy to use and for job posters, it can be cheaper to use than some of its competitors. 
What are the Disadvantages of Indeed? 
As with any site, Indeed does have its share of shortcomings as well. Let's start with the obvious one: the website isn't pretty. In fact, this is a common complaint from users and job posters. The site is rather simple and does not offer a robust user experience. There's nothing wrong with a simple esthetic, but over time some users might not continue to use Indeed given its rather bland appearance. 
Another disadvantage to using Indeed is that the entire system favors posters that pay to post jobs. This means that free job postings will continue to get bumped down the priority list as new paid postings are added. As someone who is seeking out a new job, this can be a frustrating experience and in the end, you might not gain any exposure to the jobs you are looking for. 
Is it Safe to Upload Your Resume on Indeed?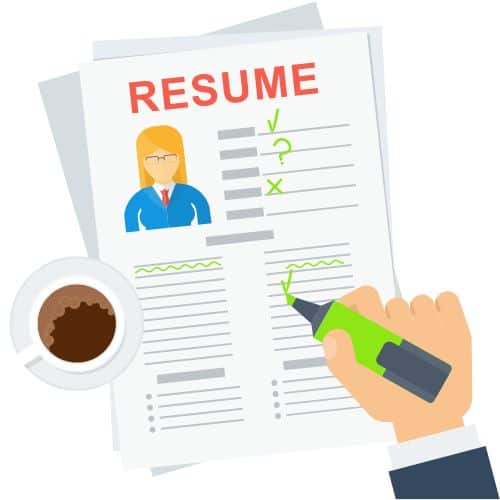 There are some mixed opinions on this online and it usually comes down to personal experience. Think about the millions of users that upload their resumes onto Indeed. Of course, there might be some with a negative experience but for the most part, uploading our resume to Indeed does not lead to any problems.
If you really don't want people to see your resume you can always set it to a private posting. If you decide to leave it public, don't worry, nobody can see your personal information. That is because Indeed only shows your resume and personal information to a prospective employer. When you apply for a job, that employer will be able to see your resume and personal information. But if your resume is set to public, Indeed will make sure not to include your personal information for everyone to see.
Remember that you also have control over what you enter into your resume. If you don't want anyone to know your personal information, then simply do not include it. I completely understand protecting your privacy online, but Indeed has some pretty good security checks in place to make sure that nobody ever gains access to your information. 
How Useful is Indeed?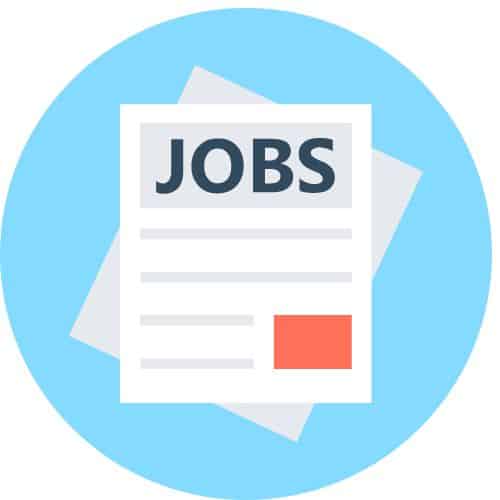 Indeed is an extremely useful tool for those looking to apply for jobs online. It is especially helpful for those looking for remote jobs or positions in a different country. Indeed serves markets around the world so it can be one of the best job databases available on the internet.
For employers, Indeed is also extremely useful as it broadens their search for great workers for a minimal fee. Posting your job on Indeed gives an employer exposure to more than 250 million posted resumes. It is one of the most efficient ways to narrow down your search for the potential worker that matches your exact criteria. 
The Bottom Line: Is Indeed Legit?
Indeed is definitely a legitimate employment platform that is helping to connect workers from around the world to an ideal job listing. There are some obvious limitations with Indeed but for the most part, user reviews are glowing.
Given that the site has more than 300 million active job viewers each month, I can say with certainty that Indeed is amongst the best job listing sites in the world. 
Geek, out.