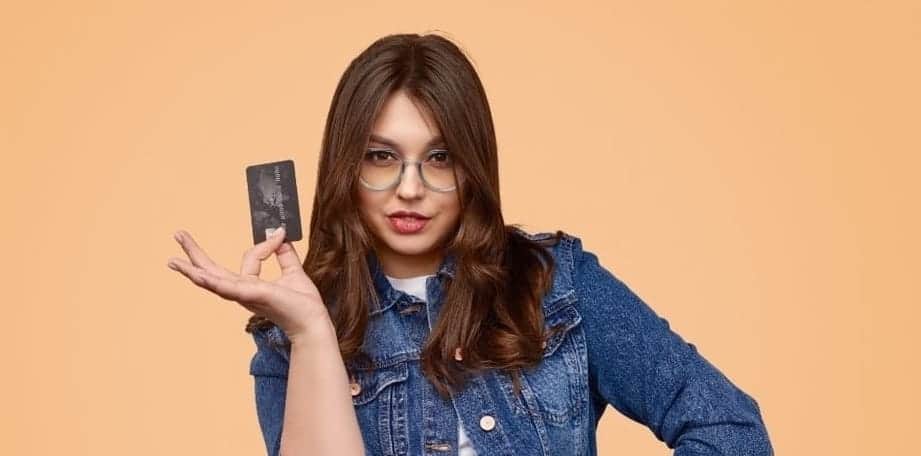 If you've ever wanted to treat your friends, family, or co-workers but struggle with thinking of unique gift ideas (guilty), giving them a Visa gift card is an excellent option.
These highly versatile cards can be purchased and loaded in a range of values from $15 to over hundreds, but can you purchase them with your own credit card? Or are buyers restricted to cash or debit?
Visa gift cards can be purchased with a credit card, both in-person and online, as long as the card is not declined for reasons such as an expired card, suspected fraud, or a maxed out credit limit.
In this article, we will answer some of the most commonly asked questions regarding the purchase of Visa gift cards with a standard credit card. As you read on, you'll learn what this process entails, the best locations to purchase Visa gift cards, loading capabilities, and much more.
How to Buy a Visa Gift Card with a Credit Card
The process of purchasing a Visa gift card with a credit card is comparable to how you would otherwise purchase it with a debit card.
To purchase a Visa gift card in stores, ring up the gift card at the store register and pay for the transaction using your credit card. To purchase a Visa gift card online, enter your credit card information in the credit/debit card payment method section.
As long as there are no issues with your credit card or its associated account, you should be able to pay for your Visa gift card without issue. 
You'll also want to confirm that the online or in-person store accepts your credit card and its associated supplier before attempting to purchase a Visa gift card with it. 
Where to Buy a Visa Gift Card with a Credit Card
Because Visa gift cards are such versatile payment and gift options, they are easily accessible in a wide range of online and in-person stores. 
If you prefer to purchase the card in-person, the best places to find Visa gift cards are at grocery stores, drug stores, and gas stations. These locations usually have a large display rack where you'll find the Visa gift card amongst countless other gift card options.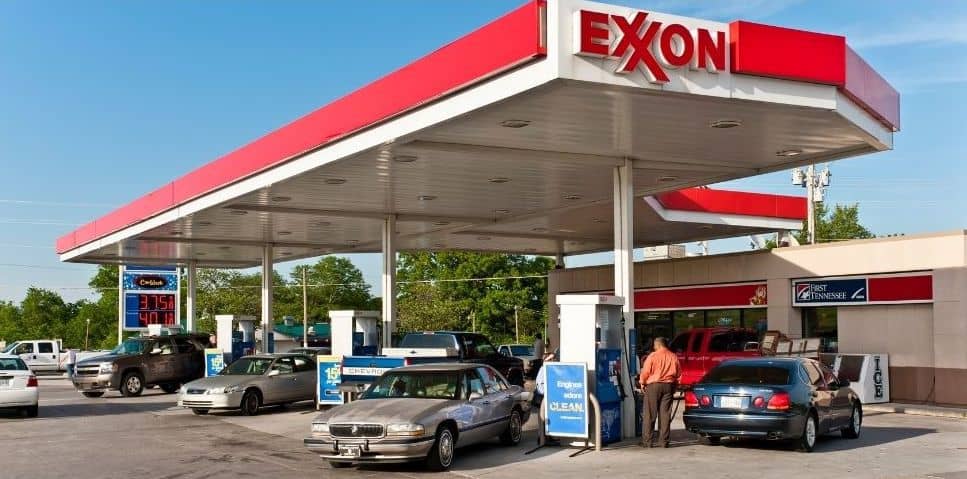 Alternatively, some Visa gift cards can be found in local banks (some people actually store money on prepaid Visa cards) and sold to account holders at competitive rates with exceptional security benefits you might not acquire elsewhere.
One of the biggest advantages of purchasing a Visa gift card in stores is that you can save yourself the cost of additional fees, such as shipping. Instead, you'll simply pay standard tax with the potential of an activation fee.
While purchasing a Visa gift card online might be slightly more expensive, sources like Giftcards.com provide more customization options to ensure your gift is more personal. Other online stores Visa supports for physical and electronic gift cards includes:
You can also use the Visa ReadyLink Locator to find retailers near you that sell Visa gift cards in stores. 
Can I Load a Prepaid Visa Card with a Credit Card?
The Prepaid Visa card is an all-purpose card that allows cardholders to withdraw cash, pay bills, or make everyday purchases at Visa-accepting retailers online and in-store. Because this card functions very similarly to a standard credit or debit card, people often question if it's reloadable.
No, you cannot load a prepaid Visa card with a credit card. 
Because these cards are not directly linked to a checking account like a debit card or allow you to borrow money like a credit card, they must be loaded using one of the following methods:
Direct deposit of paycheck, government check, or tax refund
Cash through an ATM, bank branch, or retail location
Checks using the mobile check deposit feature on the mobile app
Once the Prepaid Visa card has been sufficiently loaded, you can use it for the purposes mentioned previously in addition to withdrawing cash at standard ATMs, a privilege you don't receive with a Visa gift card.
Can I Reload a Visa Gift Card?
Gift cards, particularly those from Visa, have become increasingly tech-friendly with new features that allow cardholders to see their gift card's balance online or even purchase an entirely electronic Visa gift card. But, with the emergence of these new features, is it possible to avoid purchasing a new Visa gift card by just reloading one you already have?
No, you cannot reload a Visa gift card with a credit card. The only instance where you can assign a currency value to the Visa gift card is on its initial purchase with the credit card, and this amount is only optional if you are purchasing a customizable gift card, meaning you may choose a dollar amount within a specified range (ex. $15-$500).
Although Visa gift cards should be entered as credit cards when purchasing items in-stores or online, they are not meant to be used indefinitely like a standard credit or debit card. That's why Visa has the Prepaid Visa card.
Once the card's purchased amount has been depleted, cardholders should either keep their Visa gift card in the event that they intend to return any items purchased with it – or just dispose of the card.
Related Financial Geek Article: Why Having A lot of Unused Credit Cards Isn't Bad
Can I Pay a Credit Card Using a Prepaid Visa or Visa Gift Card?
Using a Prepaid Visa or Visa gift card won't help your credit score directly since the transactions you make with them aren't reported to the credit bureau. However, there is one advantage to them if you're trying to avoid using a credit card entirely. 
Prepaid Visa and Visa gift cards can be used to reduce a credit card balance. The easiest way to do this would be to use the Prepaid Visa card the same way you would use a debit card. 
While you can't usually pay off a credit card balance using gift cards, Visa is a unique exception considering it is a financial services corporation that offers a wide range of services, including its own credit cards. 
Because of this, you could potentially apply your Visa gift card's balance to a Visa credit card's balance, since they are both owned by the same company. However, attempting to apply your Visa gift card's balance to a credit card associated with a different company is trickier.
Most credit card companies will only accept payment in the form of cash or a method directly associated with an official checking account. However, because Visa, and similar companies like Mastercard, are credible financial brands, their gift cards are occasionally accepted for bill payments as long as their balance is sufficient. 
Final Thoughts
Visa gift cards might not function like credit cards, but they can be easily purchased using one, allowing the card holder to purchase anything from a source that accepts Visa payments.
If you have any more questions regarding Visa gift cards, refer to their list of frequently asked questions for answers or contact them directly through chat, email, or even by phone. 
Thanks for reading Geekers!
Geek, out.