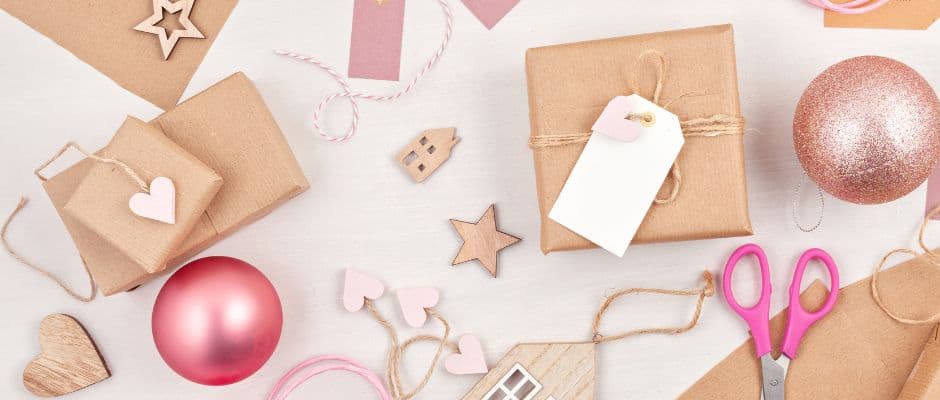 Etsy is an online marketplace for DIY or Do It Yourself entrepreneurs to directly sell their crafts to consumers. As with any eCommerce site, Etsy has had its fair share of scams and malicious accounts.
If you're interested in using Etsy to buy a product, you might be wondering: is Etsy safe? Luckily for you, I've got all of the answers!
While there is always some risk involved in shopping online, for the most part, Etsy is a safe site to use. Etsy has a long history of protecting its customers while also supporting its sellers as well. With several million sellers and over 40 million active buyers, Etsy is a bustling online marketplace that operates like a well-oiled machine. 
Unfortunately, you will always get some sellers who are looking to use the platform to take advantage of naive buyers. Whether it is shipping a product that does not match the description or trying to gain access to the buyer's personal data, you should always take measures to protect yourself, even on a well-respected site like Etsy. 
Is Etsy Safe? 
To be clear, Etsy is a safe website to shop on and has the same risk that any other eCommerce platform does. Etsy offers its platform as a direct-to-consumer retail site for sellers and usually lets the buyer and the seller work out any issues. Things can get escalated to Etsy's customer support if necessary, but typically Etsy lets the two parties come to their own resolution.
Another reason why Etsy is relatively safe to use? It is a publicly-traded company that has to report to its shareholders. If the platform gains a reputation of buyers being scammed or unsatisfied customers, then it could have a negative impact on the stock performance. If scams are running rampant on the site, it would have a direct impact on sales and revenues as well. For the most part, publicly traded companies comply with regulations and laws as they are always being watched by the SEC. 
So is Etsy safe? There is no such thing as a completely safe website but we can confidently answer that yes, Etsy is safe to use. But that doesn't mean there isn't any risk in using Etsy to buy something. For the rest of this article, I'll be covering some of the best ways to protect yourself from being scammed on Etsy.
Tips for How to Avoid Getting Scammed on Etsy
As I said, you always have to protect yourself online even when buying from a reputable site like Etsy. Here are some of the best tips for staying safe and avoiding a scam on Etsy as a buyer.
Never Give Out Your Personal Information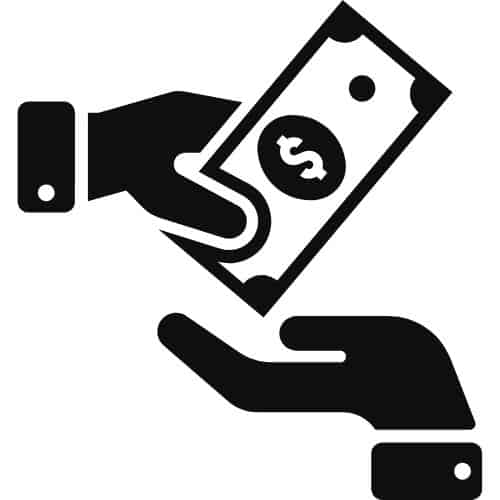 This seems obvious but you would be surprised at how willingly people give out this information. Remember, sellers on Etsy are not employees of the company. They are independent merchants that use Etsy to sell their products directly to consumers.
There have been some scams that involve forcing the buyer to use an unfamiliar payment method. This can mean going off Etsy to a third-party site, where the buyer has to either enter their payment information or worse, hand over their info to the seller. If something seems fishy and the seller will not accept any of the payment methods through Etsy, then this should be a huge red flag for you.
Do Not Reply to Suspicious Emails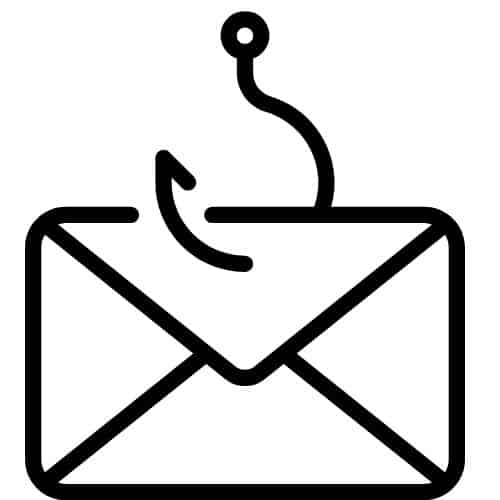 There have also been some phishing scams through Etsy. Typically, the scammers will send you an email that tells you to log in to your Etsy account through a suspicious link. When you enter your details, the scammer will gain immediate access to your account information and login details. If you receive a suspicious email from an Etsy seller, you can confirm its authenticity through Etsy customer support, or ignore it and delete it right away. 
Check the Seller History and Reviews
This is one of the first things you should be doing whenever you are considering a purchase on Etsy. Just as you would on other sites like Amazon or Aliexpress, make sure that the seller you are buying from is a trusted one. You can do this by reading the reviews from other buyers on what the transaction and purchase experience were with this seller. 
Another way to check the reliability of a seller is to see how many sales they have had in their history. If the seller has a high rating and thousands of sales, you can probably assume they are a trustworthy seller. But if the Etsy store is new and doesn't have any sales, it should raise a red flag. 
Do not Reply to Suspicious Messages
This goes hand in hand with not replying to suspicious emails.
Sometimes you could receive a direct message from a seller on Etsy out of the blue. It could be something as casual as a greeting or advising you that you have won a prize or discount at their store. If the message is accompanied by a suspicious link, never click on it. You should immediately report the message to Etsy's customer support. 
The Bottom Line: Is Etsy Safe?
Etsy is one of the safest platforms in the eCommerce sector. It has millions of sellers and tens of millions of active buyers using the site each and every day. But just because Etsy has a long history of being a trustworthy site, it does not mean there aren't any scams that target users. 
If you have been eyeing something on the site and wondering if Etsy is safe, you're not alone. My advice is: when using Etsy, take the normal precautions you would with any other online site. Beware of any suspicious emails or messages and always carry out your transactions within the Etsy app.
If you can follow these simple tips I have no doubt you'll have a very enjoyable experience with Etsy!
Geek, out.