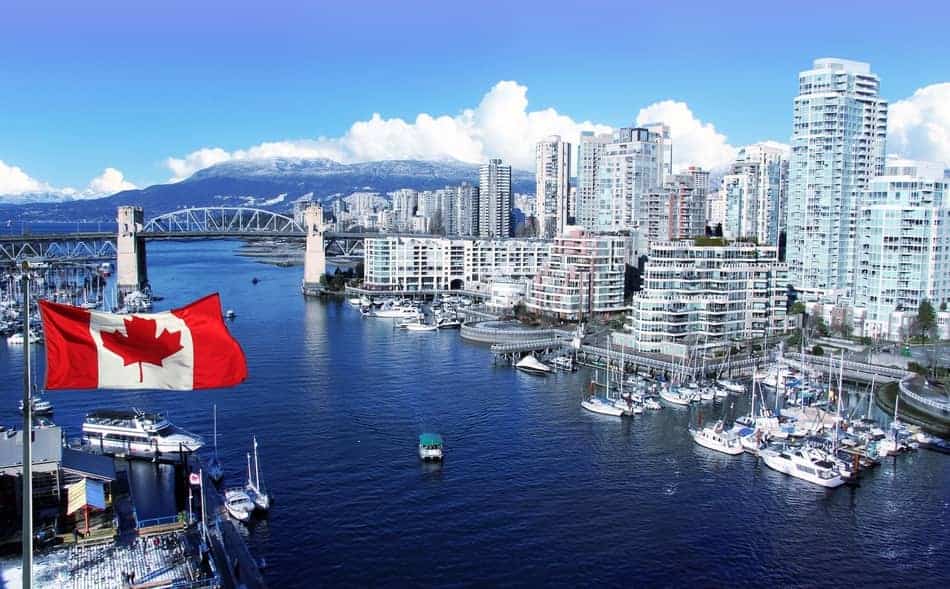 There is no getting around the fact that Vancouver is an expensive city to live in. But believe it or not, living in this beautiful coastal city on a tight budget is actually very possible.
With some clever ways and willingness to adjust your financial priorities, you can live in Vancouver for cheap while not missing out on all the fun.
Here are nine clever and cheap ways to live in Vancouver. 
Try Free Activities
Use Groupon to Find Bargains
Shop at the Dollar Stores
Apply for an SPC Card
Shop for Second-Hand Items
Bring a Packed Lunch to Work
Use the Libraries
Shop for Groceries at Night
Use Public Transit
So again, living in Vancouver can be hard from a financial perspective, but if you can implement some of these tips into your daily life, you'll be way better off.
Now let's dive into each tip a little more.
Try Free Activities
If you're looking for something fun, but don't want to spend a fortune, you can explore some of the free activities that Vancouver offers.
I've personally been there twice, there are plenty of scenic places that you can visit.  For example, you could go to the beach or explore the Olympic Village.
Interested in learning more about the history of the area? The Burnaby Village Museum is a great way to do this. This is like taking a trip back in time. There are period costumes and demonstrations like blacksmithing and churning butter. It's really cool!
If you're an active person, you might want to try out some of the hiking trails. You could also grab a mountain bike and go for a ride. Furthermore, the Queen Elizabeth Park is a great place where you can play disc golf for free. If you bring along a racket and balls – there are 18 free tennis courts that you can use.  
Shop at the Dollar Stores
One of the easiest ways that you can save money when living in Vancouver is by doing some of your shopping at the dollar stores. While you obviously won't be able to get everything at the dollar store, you'd be shocked at what you get there.
There are plenty of these dotted throughout Vancouver, so find one close to you!
It's important to note that the main attraction of these stores is their low prices, so make sure to use some caution. Just because something is cheap doesn't mean it's a good deal.
As long as you're willing to be selective, you should be able to find an excellent deal. There is also a wide range of Asian lifestyle stores that are popping up in Vancouver. These stores often sell big items like furniture, and usually for a fraction of the retail price. This can be a great way to decorate your house on a limited budget. 
Finally, look around your area for outlet shops. You can usually buy excellent items from respected brands without having to break the bank. A quick Google search will come up with plenty of these outlet shops near you. 
Apply for an SPC Card
The SPC card might cost $10, but it's well worth the price.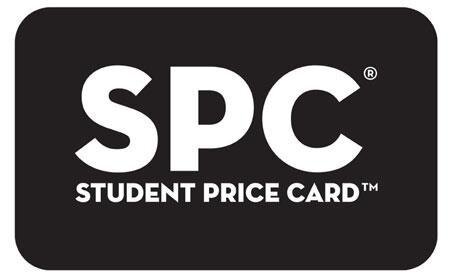 With an SPC card, you'll be able to get discounts on hundreds of retailers from across the country. And If you do this, well you will be able to save yourself a lot of money.
Once you have the SPC app, stores you buy from will be able to scan your app and unlock the discount, it's really that simple.
SPC's cards are available to most Canadian students. When you apply, you might need to give your student ID, but that's about it. You also might want to check that your school is included as part of the program before going to sign up.
Quick Note #1 – Your membership will be valid for one year. Once the year is up, you'lll need to renew it. 
Shop for Second-Hand Items
Another way that you can live cheaply in Vancouver is by shopping for used items.
If you look online, you'll be able to see plenty of high-quality items being sold for low prices.
Craigslist is one of the most popular sites for buying and selling used items. Before you purchase anything, you'll need to make sure that you are doing a detailed inspection of whatever it is you are looking to buy. This ensures that you know what you're buying so that you won't be disappointed after it's too late.
Use Groupon to Find Bargains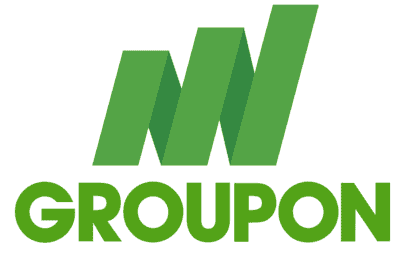 There are plenty of sites that you can turn to if you're searching for a good deal. But Groupon might be one of the best options. In the case of Groupon, local businesses will list their services on the site and they'll often be offering discounts – It's not uncommon to be able to get 10 to 20 percent off. 
There are always a lot of new deals for you to explore. While you may see some products that have been sold out, try contacting the seller directly, they may still offer you the discount.
Bring a Packed Lunch to Work
One of the easiest ways to save money while living in Vancouver is by packing a lunch as opposed to going out for lunch everyday.
While spending $10 on food each day might not sound like much, it will add up quickly. By the end of the year, you'll have spent close to $3,000 on lunches alone. And for a city like Vancouver, $10 for lunch is a conservative estimate.
While I don't live in Vancouver, I am BAD for buying lunch. it's just so convenient, I can't help it!
Use the Libraries
If you want to get into reading, you should visit a library. The main library in Vancouver is called the Vancouver Public Library which has plenty of books and online resources that you can usually access for free.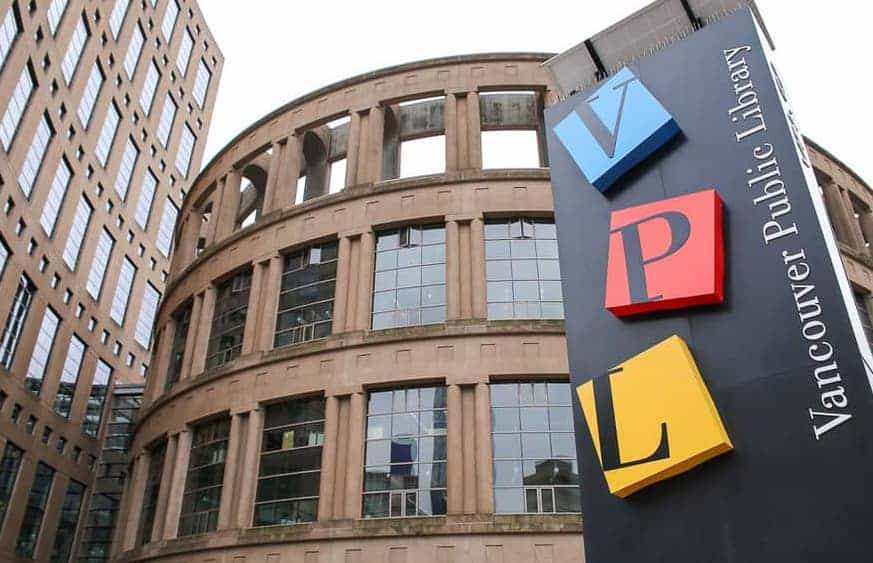 If you prefer to own books rather than borrow them, there are a few alternatives that you can explore. For example, check out Alibris.
A library card is also a great way to access digital resources and they'll allow you to stream videos and access things like ebooks and audiobooks.
Shop for Groceries at Night
One of the best ways to save money on your weekly grocery run is to wait until the evening before you go shopping.
At this time, the food can actually sometimes be cheaper as the stores will have on bigger discounts in order to convince people to buy items before they expire. This makes it the ideal time to purchase items like fresh meat and baked goods.
As a bonus, by buying these things you'll be able to reduce the amount of food that is going to waste. Win-win! And for anyone whose read this blog before, you know I love win-wins!
Use Public Transit
Vancouver has an excellent public transport system. They include buses and light rail. If you need to go over the water, you can use a ferry. These services run regularly from 5 am to 1 am.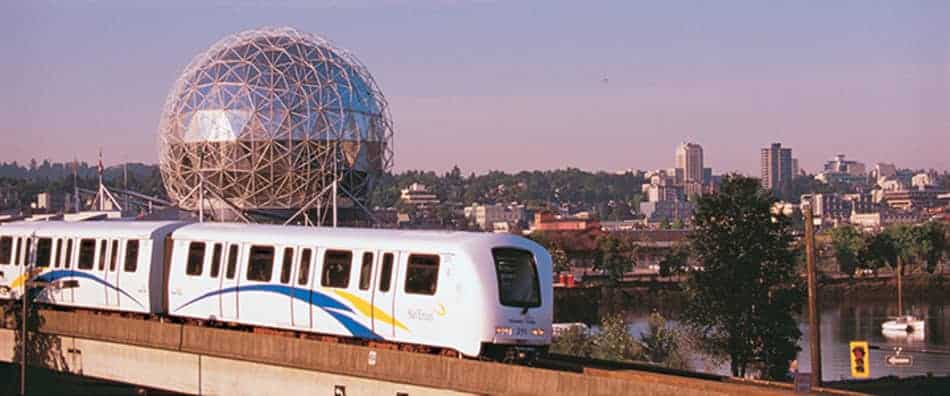 Because of these great transportation services, you should be able to plan out a route and get to your destination without too much trouble. And generally speaking, these services will be a lot cheaper than driving a car.
To ride public transport, you'll need to buy a pass, but these passes are very accessible and easy to buy, you can pick them up at local 7-Eleven or Safeway stores.
Conclusion
To conclude, Vancouver is an amazing city, as mentioned, I've travelled there twice and I absolutely loved it.
But with that said, it's no secret that living in Vancouver is not cheap, so if you currently live in VanCity or plan on moving there, I hope these nine tips will help you live within your means so you can spend your money on the things that really matter.
Thanks for reading.
Geek, out.