Some links in this post are from our partners. If a purchase or signup is made through our partners, we receive compensation for the referral. 
If you are thinking about signing up for a Wealthsimple account, but you are a little nervous about its legitimacy, let me be the first one to say, that is totally fair.
When I first signed up for a Wealthsimple account back in 2016, I felt the exact same way. While I was pretty sure Wealthsimple was safe and legit, I just needed some reassurance.
While there is always risk associated with investing, you can be sure that Wealthsimple is a safe company to invest your money with. Wealthsimple's affiliated custodial broker, Canadian ShareOwner Investments Inc. is a member of the the IIROC which ensures customer accounts are protected by the Canadian Investor Protection Fund.
Now I know that was a lot of words, but long story short, your money is safe with Wealthsimple.
From a personal perspective, I've been investing with Wealthsimple for years, and I have never had any sort of safety issues or privacy concerns when it came to my personal data. So if you were like me back in 2016, wondering if you should get started with Wealthsimple, I'd say yes. Not only is the sign-up process all online, but it also only takes a matter or minutes (legit) and it's 100% free. (And you'll get a $50 cash bonus with your sign up).
And think about it, would a company founded in 2014 still be in business if they didn't provide a safe platform for their users to invest on? Of course not.
Not only is Wealthsimple a safe platform to invest on, but in the highly unlikely event of Wealthsimple going out of business and going bankrupt, your money would still remain safe. But will talk about that more in the next section.
So there is your answer. Wealthsimple is a very safe place to invest your money in.
Sign-up for Wealthsimple Invest Today ($25)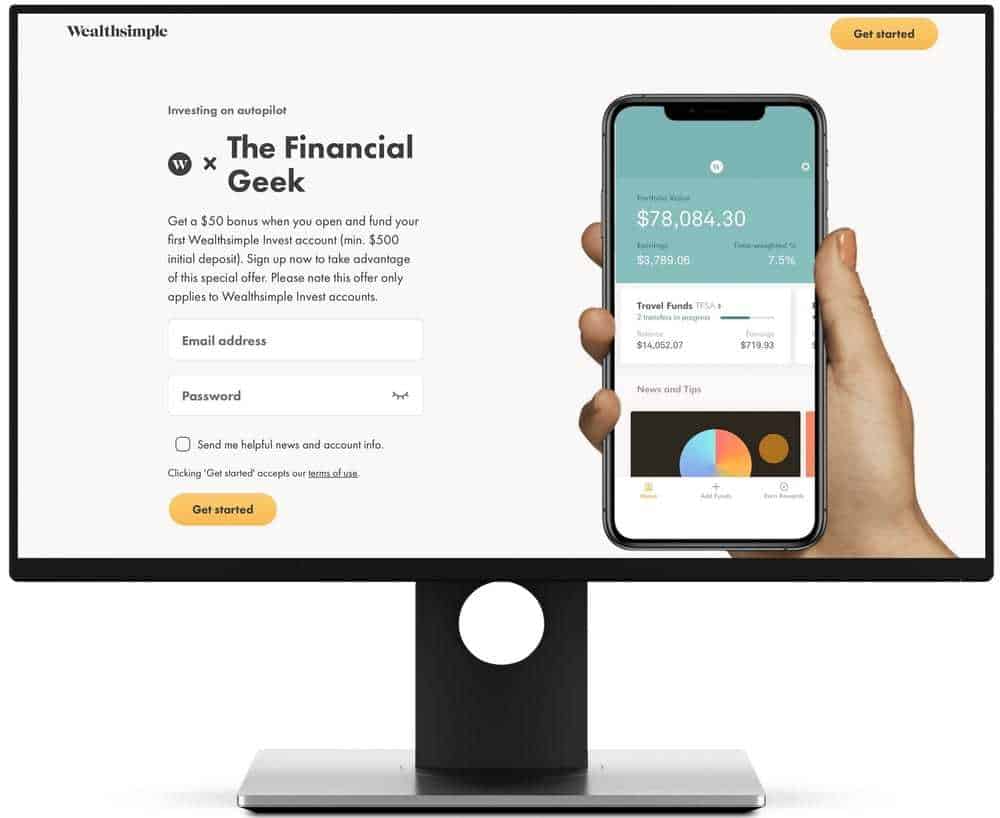 Earn a $25 Bonus with Your Sign Up
Designed for beginner investors
15 Minute Sign-Up Process
100% Free to Sign-Up
No minimum deposit required
 Great mobile experience
If you want even more information on how Wealthsimple holds and manages your money and data, then read on as we answered the following three questions.
Is Wealthsimple Safe to Give My Sin Number To?
Can Wealthsimple Be Hacked?
What Would Happen If Wealthsimple Went Bankrupt?
Related Financial Geek Article: 9 Reasons Why Wealthsimple is Good for Beginners
Is Wealthsimple Safe to Give My SIN Number To?
One of the most commonly asked questions among potential Wealthsimple users is about the SIN number. It's always a little nerve wracking to give up your SIN number to any company or computer.
With that said, it is completely safe to give your SIN number to Wealthsimple. Not only is your SIN number encrypted by their 256-bit SSL/TLS certificate when it is transferred between your computer and their web servers, but as Wealthsimple uses cloud based technology, your data is at no risk of being lost.
Because of this encryption level, even an employee of Wealthsimple couldn't simply go into your profile and see your SIN number.
So rest assured giving your SIN number to Wealthsimple is completely safe to do. On top of their cloud base technology and encryption certificate, Wealthsimple also employs a full security team whose primary goal is keep your data safe, secure and protected.
In Case You Were Wondering: The reason why Wealthsimple needs your SIN number is because they are required to report tax information to the Canada Revenue Agency (CRA) as needed. This kind of information includes any dividends received, capital gains earned, transfers made, contributions made in registered accounts like the RRSP and TFSA, among other tax information.
Not only can I speak from experience as a client of Wealthsimple for over 5 years, but so can their millions of other clients. I have never read any sort of complaint or report of any problems occurring with Wealthsimple and their handling of clients SIN numbers.
And let's remember, they been around since 2014.
If that's not enough to convince you, Wealthsimple is owned and managed by Power Corporation which is a very large and credible company that you can have full trust in.
On top of all that, I also reached out directly to Wealthsimple myself and ask about the security of my SIN number. I spoke with a customer service rep named Brittany, here is what she had to say.
---
Me – My last question was just in regards to giving Wealthsimple my sin number. Is that safe to do? I am a bit nervous about giving data like that.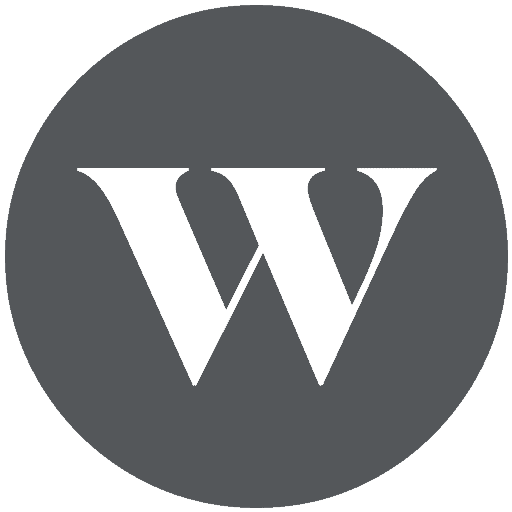 Brittany (Wealthsimple) – Of course and this is completely understand, please know that we do take the security of such sensitive information incredibly seriously however. We do require this to verify your identity in accordance with regulations that are in place in order for us to complete this identity verification for an investment account. This information is kept very secure in our system, even as an employee, if I were to go into your profile, I cannot simply access your SIN as it is extremely protected in the system. This would only be accessible through your account documentation that is stored entirely securely as well with very limited access to such documents.
---
So let me say it one more time, Your SIN number is safe with Wealthsimple.
Can Wealthsimple be Hacked?
In terms of your Wealthsimple account getting hacked, while you should never say never when it comes to technology, it would be very hard for this to happen.
It would be extremely difficult for your Wealthsimple account to be hacked as your account is protected by your email address, password and 2-factor authentication. So, the only way an intruder could access your Wealthsimple account is by having immediate access to your email address or mobile phone when the 5-digit code is sent.
On top of all of that, the only way to withdraw funds from Wealthsimple is through your bank account, so if an intruder did somehow manage to access your account, they would only be able to withdraw funds into your account. They wouldn't be able to connect their bank account to your Wealthsimple account as they would need documents showing evidence the the bank belongs to you, which in this case it wouldn't.
In other words, it would be almost impossible for a hacker to withdraw funds anywhere but into your bank account if they did somehow manage to get into your account, which is a huge long shot in the first place.
And similar to the question about your SIN protection, you may be wondering how I know this. Well you'll be happy to know I don't just make this up! I actually reached out to Wealthsimple and asked about if my account could be hacked.
I'll include the conversation down below, but it is essentially the same thing I stated above, so feel free to skip over (I'll never know).
---
Me – Can Wealthsimple get hacked?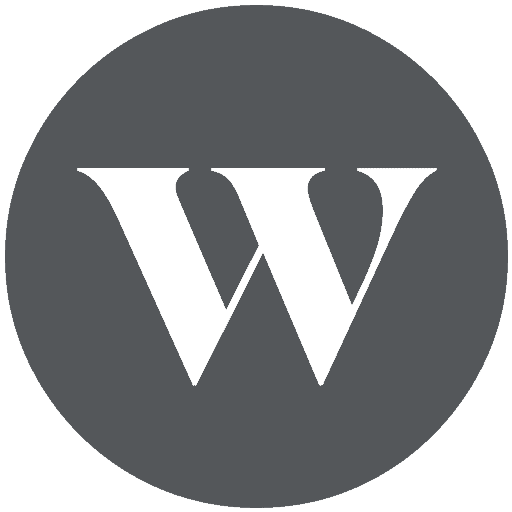 Brittany (Wealthsimple) – It would be extremely difficult, in regards to your account being hacked, an intruder would need your email address, password, and access to your 2 factor authentication method. You need to input your email address, password, and then a 5 digit special code is sent to your phone through text or to your email. Thus this intruder would also need access to one of those. Then to withdraw funds out of the account, you need a verified bank account linked to us. Your bank account must be identified through evidence it is yours, such as documents directly from your bank with your name, this it would be just about impossible for a hacker to withdraw your funds anywhere. This article here also discusses a bit about the security and encryption methods we have for more technical details https://www.wealthsimple.com/en-ca/learn/security-encryption.
---
What Would Happen If Wealthsimple Went Bankrupt?
You know when you take a flight and you fly over water, the prerecorded message at the start of the flight says something along the lines of "in the unlikely event of an emergency over water". Well that's what I feel like starting out with when people ask me about what would happen if Wealthsimple went bankrupt.
In other words, in the unlikely event of Wealthsimple going bankrupt, your money would actually still remain safe!
Yes, you read that right.
As Wealthsimple is a member of the Investment Industry Regulatory Organization of Canada, even if Wealthsimple went bankrupt, customer accounts would be protected within limits. Not only would your funds remain largely safe, but you would also be given the opportunity to have your funds transferred directly to your bank account.
Wealthsimple talks more about this in their help article here.
But I also reached out to Wealthsimple and asked about this too, below is the response I received.
Me – I just wondering what would happen to my account and funds if Wealthsimple went out of business or bankrupt?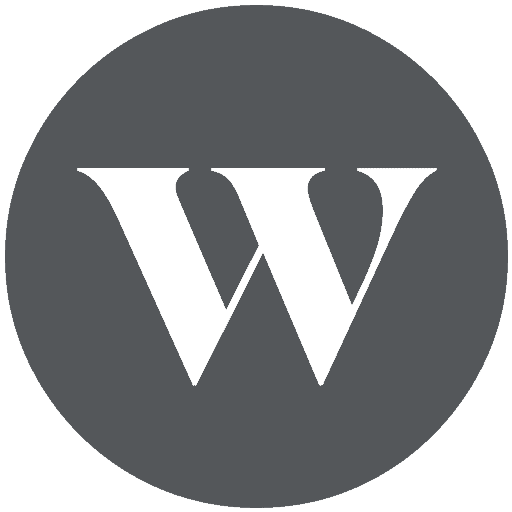 Brittany (Wealthsimple) –This is a great question! I can certainly help clarify. So for wealthsimple invest and trade, your assets are covered by CIPF (Canadian Investor Protection Fund) within specified limits. All of your assets are held with our brokerage, Canadian ShareOwner Investments, which is an IIROC Dealer Member and CIPF participant. In the extremely unlikely event that Wealthsimple were to go out of business, your account would remain safe and be largely unaffected. If we were to close, you could choose to keep your money with ShareOwner or transfer it to a new advisor or your bank account.
Bottom Line
And that's a wrap!
While I usually like to summarize my articles and go through each section again and highlight the main points, I really don't think that's necessary here.
The bottom line is that Wealthsimple is a very safe, secure and legitimate platform to invest your money with.
And again, I am not just speaking blindly here, I have been using Wealthsimple since 2016 and have never had a security issue. Not only that, but I also recommend them as my robo-advisor of choice and I am even a partner with them.
So if you did want to create an account with Wealthsimple, sign up here and you'll get a a free $25 bonus when you do so.
Not bad hey!
That's it, I have nothing else to say. For the reasons discussed above, Wealthsimple is safe to use.
Geek, out.