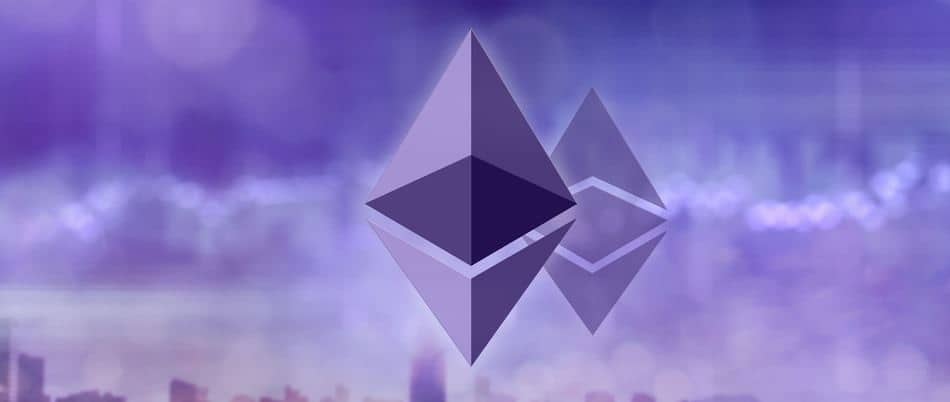 Ethereum is the second largest cryptocurrency protocol by market cap and the largest network for decentralized applications and decentralized finance in the world. It was initially released in 2015 and is currently undergoing a series of upgrades that will result in the launch of Etheruem 2.0 at some point in 2022.
Ethereum is legal in both the US and in Canada. However, as Ethereum and other cryptos have taken the financial industry by storm in an attempt to create a completely decentralized world, it shouldn't be surprising that Ethereum has been banned in some countries around the world.
Want to Start Trading Ethereum? Try Coinbase Today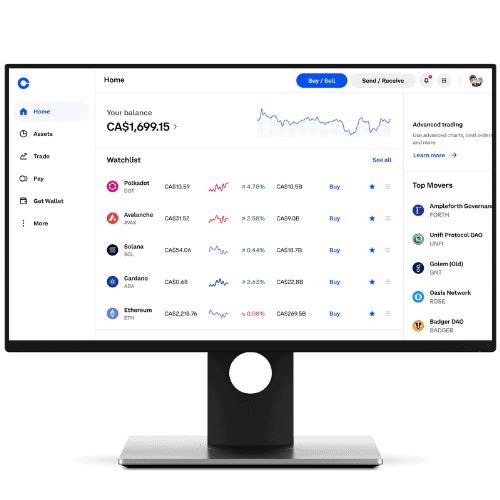 Earn a $5 with Your Sign-up
Coinbase is the easiest place to buy and sell cryptocurrency. 
Schedule buys daily, weekly, or monthly.
Send and receive crypto to external wallets
Great Mobile experience
Protected by insurance
The ongoing tug of war between decentralized networks and traditional banks has led to cryptocurrencies being banned in some major global markets. This has led to Ethereum supporters pointing to decentralization as being a legitimate threat and the true reason for why crypto is banned in some countries.
Is Ethereum Legal?
In Canada and the US, it is completely legal to own, buy, sell, and even mine Ethereum. The same capital gains tax laws apply to Ethereum as it would to any other asset in the eyes of the CRA and the IRS.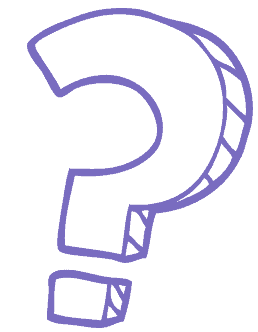 But when you ask if a cryptocurrency is legal, what exactly does that mean?
Ethereum is not a legal tender in any country in the world. In fact, Ethereum itself is a software network and the tokens that are held by crypto traders are called Ether, and in the new world of NFTs, you'll often see it referred to as "ETH".
In this scenario, Ether has not yet been adopted by any country, unlike its rival Bitcoin, which has been declared a legal tender in El Salvador. 
In terms of investing or trading, Ethereum is completely legal in Canada and America. There are plenty of centralized cryptocurrency exchanges where North Americans can purchase Ether with fiat money. If they choose too, North Americans can even mine Ethereum if they choose to incur the costs of setting up a miner and the energy bills that come with it. 
Where is Ethereum Banned?
Ethereum is officially banned in any country that does not allow any activity that is related to cryptocurrencies. Most of these countries are known for having rigid governments and stricter laws as it is. With the surge in popularity of cryptocurrencies, there have been more countries added to the list that have outlawed Ethereum.
To start, all cryptocurrencies are banned in Afghanistan, Pakistan, Algeria, Bolivia, Bangladesh, Colombia, the Republic of Macedonia, Saudi Arabia, Vanuatu, and Vietnam. There are others on this list, including some super powers that were added in the past year. 
When we talk about major markets that have banned Ethereum and other cryptos, all discussion begins and ends with China and India. China used to be a crypto mining powerhouse, until the government decided to ban all cryptocurrencies earlier in 2021. 
India then followed suit but has since softened its stance on digital assets. Instead, the Indian government has added a 30% tax on the income made from transferring cryptos to fiat. This makes any transaction prohibitively expensive for Indian traders.
But despite this, India has been one of the major markets for cryptocurrencies in recent years.
Why Is Ethereum Banned in Some Countries?
It's not that Ethereum itself is banned in specific countries, it is that all cryptocurrencies are banned, Ethereum included. China's example is curious given the country's high demand for digital payment solutions. In fact, the People's Bank in China has recently released a digital Yuan that citizens can actually use as payment.
Other countries have even more confusing legalities. Vietnam for example has expressly stated that using cryptos as a payment is illegal but has recently stepped back on the buying and holding of cryptos as an investment.
Iran has not expressly stated that investing in cryptos is illegal, but the country did ban crypto mining due to ongoing power outages from an overuse of electricity. 
A majority of the reasons why Ethereum is banned in a country seems to come from misinformation and confusion as to what cryptocurrencies actually are. But as mass adoption of crypto continues to evolve around the world, countries are likely concerned that tokens like Ether will eventually replace their native currencies. 
Related Financial Geek Article: Is Mining Crypto Legal In Canada? [Here are the Facts]
Will Ethereum Ever be a Legal Tender?
As bullish as this article is about Ethereum, the unfortunate answer to this question is: likely not (But who really knows).
Ethereum is an incredible tool and software platform that will almost certainly change the financial world in the near future. But Ethereum's strength is not so much as a store of value, as it is a sprawling network of decentralization. 
Unlike Bitcoin, Ether tokens are theoretically unlimited in quantity. Bitcoin makes for a great store of value because the supply is capped at 21 million Bitcoin, which is one of the main reasons why Bitcoin is so popular.
So if the supply is unlimited how can there be a demand? Well the supply of Ether is capped at 18 million per year. The Ethereum network also has gas fees and other things that help to keep the supply in check. 
When it comes to making crypto a legal tender, it is likely that countries will continue to look towards Bitcoin. Ethereum was never meant to be a currency so to speak. It is a technological solution of infrastructure that helps facilitate decentralized finance. The demand for Ether tokens is derived from the utility of the blockchain, rather than the finite supply. 
Conclusion: Is Ethereum Legal?
To answer this question, we must always first ask which aspect of Ethereum are we talking about?
Specifically in Canada and the US, Ethereum is legal to trade and mine, and even in some cases to be used for payments. In fact, in most countries around the world Ethereum is gaining popularity as investors turn to crypto as a hedge against inflation. 
In other countries around the world though, Ethereum and other cryptos are banned completely. Some countries have chosen to ban activities like mining or payments, but others have banned the trading of cryptos as well.
The great thing about crypto is that it is borderless, so you are never too far from travelling to a country that does allow for crypto transactions. 
And will leave it there! As always, thanks for reading!
Geek, out.