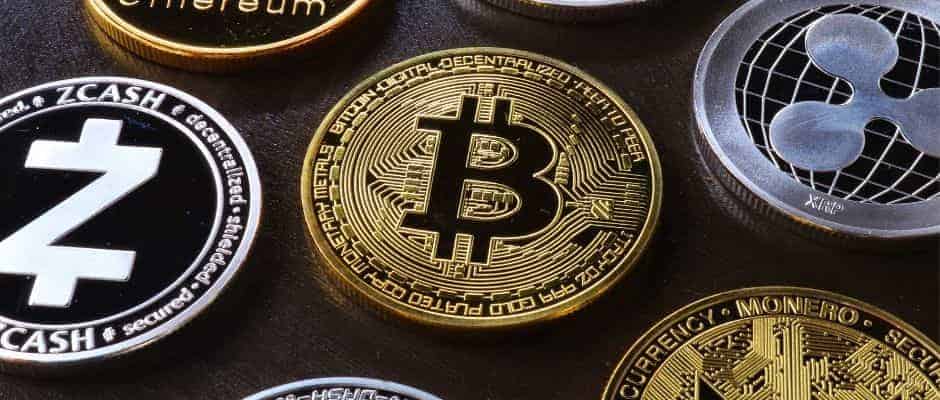 As the leading name in retail cryptocurrency exchanges, Coinbase has a plethora of features. With that said, one of the most unique Coinbase features that you may have stumbled upon is the ability to take a quiz to earn free AMP, an innovative digital collateral token.
What is the Coinbase AMP quiz, and how does it lead to free crypto?
The Coinbase AMP quiz is a series of three questions regarding the digital collateral token AMP. Account-holders are awarded $1 worth of free AMP for every question they answer correctly.
The AMP quiz is an innovative way Coinbase helps educate its users on the utility and purpose of AMP while also allowing them to get their feet wet trading this exciting new digital asset.
Read on to find out all you need to know about the AMP Coinbase quiz.
Start Trading Crypto on Coinbase Today ($5)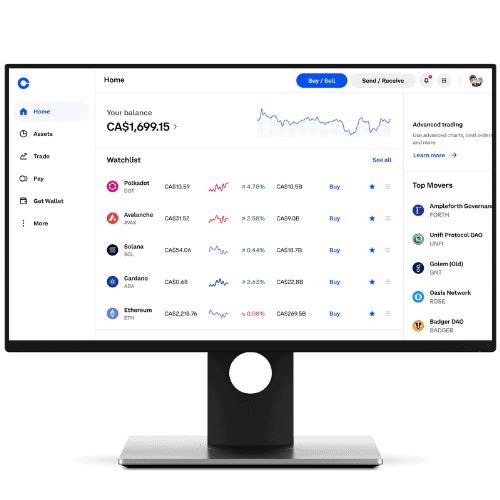 Earn a $5 in Bitcoin with Your Sign-up
Coinbase is the easiest place to buy and sell cryptocurrency. 
Schedule buys daily, weekly, or monthly.
Send and receive crypto to external wallets
Great Mobile experience
Protected by insurance
What Is AMP Coinbase Question?
There is a series of AMP Coinbase questions, through which the platform aims to educate users about the utility of the AMP token.
The AMP token is a digital collateral token offered on Coinbase that offers instant, verifiable assurances of any kind of value transfer. It runs on the Ethereum blockchain.
By correctly answering all five of Coinbase's AMP quiz questions, users are offered a reward of $3 worth of AMP. To help in this regard, there are numerous study guides available on the internet to give users a preview of the quiz questions, complete with the correct answers, so that they better understand AMP and can successfully claim their reward on Coinbase. 
1. What is AMP?
A security token
A collateral token
A privacy token
An NFT
      Correct answer is a collateral token.
2. What does AMP provide on the Flexa network?
Layer 2 auditing
Hash power
Instant settlement assurance
Cross-chain bridges
      Correct answer is instant settlement assurance.
3. What can you earn by staking AMP on Flexa?
LTC rewards
AMP rewards
Nothing
BTC rewards
      Correct answer is AMP rewards.
How Does the Coinbase AMP Quiz Work?
All Coinbase account holders have the ability to take the AMP quiz.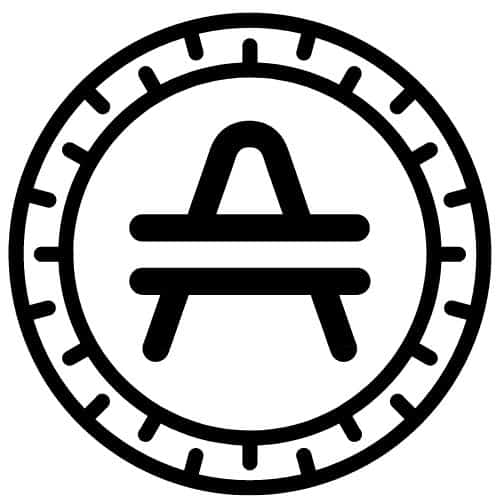 By correctly answering the three questions listed above, Coinbase account holders will be rewarded with $3 worth of AMP.
Please note that the reward received from completing the Coinbase AMP quiz is different from the rewards you can earn through staking AMP.
Staking is a process in which crypto holders put their tokens to work for them. Rather than leaving AMP tokens sitting in a wallet, you can put them in a staking pool on Flexa to essentially earn interest on your AMP. Therefore, when you stake your AMP, you will receive additional AMP rewards by having it in one of Flexa's pools.
FYI: Flexa is the digital payment platform on which AMP payments are processed. 
How Do You Do the Coinbase AMP Quiz?
It is very easy to take the Coinbase AMP quiz and earn your free $3 worth of AMP. Simply use the following steps:
Visit the Coinbase website
Either login to your existing account or create an account if you are a new user
Once logged into the dashboard, click on the "For You" tab located on the right panel
Tap on "View All" in the "Learn" section
Scroll down and click on the "Start Earning" button in the "Earn Free Crypto" section
Hit the "Start Course" button in the AMP card
Read each of the three quiz questions and tap on the correct answer choice
The platform will give you $1 worth of AMP for each correct answer
Complete the quiz for up to $3 worth of free AMP
Are There Other Crypto Quizzes on Coinbase?
The AMP Coinbase quiz is far from the only crypto quiz on Coinbase. The platform offers a multitude of crypto quizzes.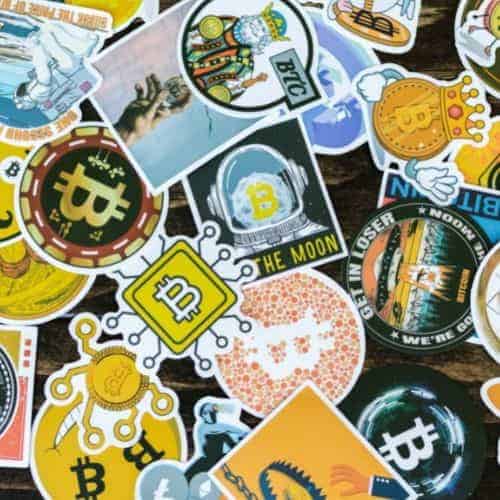 The idea is the same for all of the quizzes: answer questions correctly about a specific cryptocurrency and be rewarded with free crypto. The reward is usually between $1 to $3 per correct answer, with all quizzes consisting of three questions.
The following is a list of the cryptocurrencies offered via Coinbase's "Earn Free Crypto" educational quiz series:
Algorand (ALGO)
Amp (AMP)
Ampleforth Governance Token (FORTH)
Balancer (BAL)
BAND
BarnBridge (BAND)
Basic Attention Token (BAT)
Cartesi (CTSI)
Celo (CGLD)
Chiliz (CLZ)
Clover Finance (CLV)
Compound (COMP)
Cryptex Finance (CTX)
Dai (DAI)
EOS (EOS)
Fetch.ai (FET)
Filecoin (FIL)
Graph (GRT)
Kyber (KNC)
Loopring (LRC)
Maker (MKR)
NuCypher
Numeraire
Orchid (OXT)
Ox (ZRX)
Polygon (MATIC)
Rally (RLY)
Render (RNDR)
Stellar Lumens (XLM)
Tezos (XTZ)
Zcash (ZEC)
Why Does Coinbase Offer Free Crypto Quizzes?
As one of the world's largest retail crypto brokerages, Coinbase earns substantial rewards from digital asset issuers. They will either earn interest through staking tokens, or the issuer will simply give Coinbase some free tokens, as they know that having their crypto listed on Coinbase introduces it to an enormous market.
After receiving this reward crypto from the issuer, it behooves Coinbase to pass some of these rewards on to account holders as a way of getting them invested in new and innovative digital payment assets. As a result, it becomes a win-win for everybody involved. Users get free crypto, Coinbase earns more rewards, and the issuer's network grows.
The innovative concept about Coinbase offering rewards to customers via quizzes is that the platform is doing its part to educate its users about cryptocurrency. One of the golden rules of investment is to never invest in something you don't understand. Unfortunately, many people jump into crypto based on the hype, with no real understanding of how digital assets work.
By awarding free crypto to only those users who correctly answer questions regarding a digital asset's utility and purpose, Coinbase is taking an innovative step to help alleviate this concern.
Recommended Financial Geek Article: How to Avoid High Coinbase Fees? Is It Possible?
What Is AMP Coinbase Quiz? Everything You Need to Know
The Coinbase AMP quiz is a series of three questions regarding the purpose and utility of the digital collateral token AMP. For each question answered correctly, users get $1 of free AMP. 
This is a truly innovative feature for educating and introducing users to new digital assets, so study the guide provided above, open your Coinbase account today, and take the quiz to start earning free AMP!
Geek, out.