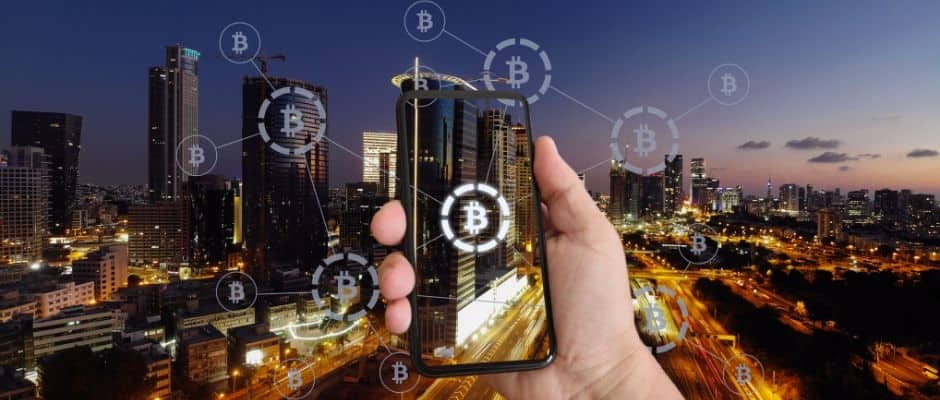 The increased use of cryptocurrencies has resulted in 10 million Crypto.com users.
As a result, Crypto.com allows users to purchase Crypto.com Coins (CRO) and other cryptocurrencies using their credit, debit, or prepaid cards to hasten the transition to cryptocurrency. 
If you're still wondering if crypto.com accepts prepaid cards this 2022:
The short answer is Yes. Prepaid credit cards can be used to acquire cryptocurrencies on the Crypto.com App once they have been topped up. In fact, Prepaid cards, as opposed to credit/debit cards, are a faster and more convenient way to acquire cryptocurrency.
This article will provide more details regarding the subject in the subsequent paragraphs. Read on to learn more!  
Want to Start Trading Crypto? Try Coinbase Today ($5)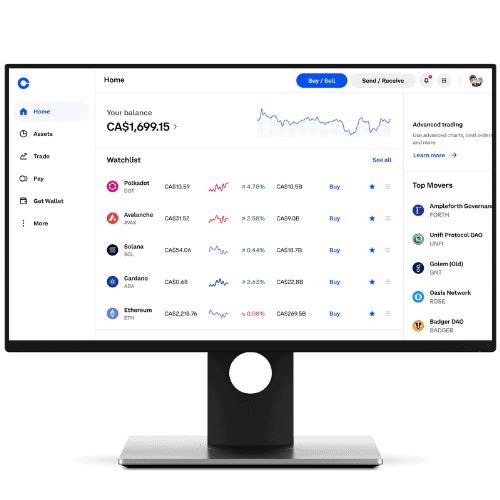 Earn a $5 in Bitcoin with Your Sign-up
Coinbase is the easiest place to buy and sell cryptocurrency. 
Schedule buys daily, weekly, or monthly.
Send and receive crypto to external wallets
Great Mobile experience
Protected by insurance
Does Crypto.com Accept Prepaid Cards? 
The world is increasingly getting digital, and this includes how we spend. The cryptocurrency market is rapidly developing, and the crypto rewards credit card is a new concept that has swiftly gained traction.
As more crypto cards become available, customer enthusiasm in earning rewards in this new method of ordinary shopping grows. Crypto credit cards operate similarly to standard credit cards, except they source funds and pay rewards in digital currency. The Crypto.com Prepaid card, being one of the first crypto cards, integrates into your life flawlessly, with loads of benefits that make sense for daily living.
What are the Benefits of Using Crypto.com Visa Cards?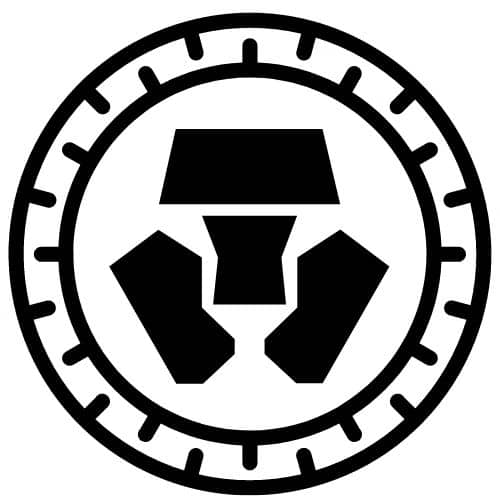 The Crypto.com card, commonly referred to as a debit card, is a prepaid card that uses Crypto.com's own digital money. There is no maximum monthly allotment for currency exchange transactions, so you can make as many exchanges as needed.
Crypto.com Visa cards provide users extra benefits such as free limitless airport lounge access, free music and movie subscriptions, and interbank exchange rates. 
Crypto.com Prepaid Card is a Visa debit card that allows you to withdraw cash from practically any ATM on the globe. Furthermore, unlike cards connected to bank accounts, Crypto.com Visa cards have no monthly, yearly, shipping, or setup fees.
How Can I Get a Crypto.com Visa Card?
To achieve this, you must acquire Crypto.com's CRO tokens and stake them in your Crypto.com wallet. Prospective cardholders must stake CRO tokens for 180 days before applying for the card. The card tier is determined by the amount of CRO you have staked.
To apply, kindly create a Crypto.com App account and go through the KYC verification process. Following that, buy CRO tokens and transfer them into your Crypto Wallet on the App. There is no need to take action if you buy CRO straight from the App. The quantity of CRO is determined by the card tier you are applying for.
Finally, on the App, navigate to the 'Card' page, choose your selected Crypto.com Visa Card, hit the 'Stake CRO' button, and follow the on-screen instructions. All you have to do now is wait for the company to contact you when your card has been sent!
Which Prepaid Cards May Be Found in the Crypto.com App?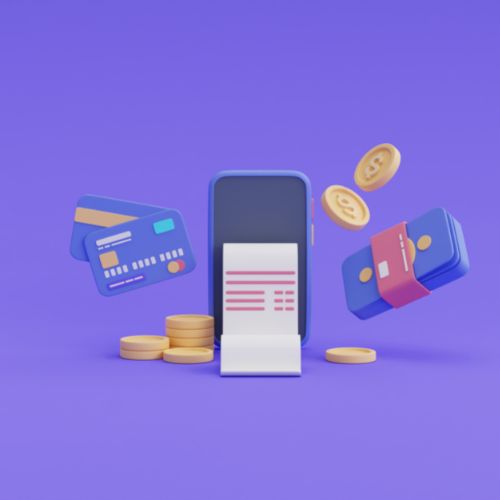 Crypto.com offers a selection of gift cards that may be purchased using cryptocurrency. In the Crypto.com App, there is a long list of different categories ranging from airlines to education, each of which provides various brands and places that can be purchased with gift cards.
Users may purchase using CRO as a payment option, and they are also eligible to obtain Pay incentives based on the category of the gift card they have purchased. These prepaid gift cards are available in electronic format, and there is no expiration date for gift cards issued in the United States. 
How Can I Purchase Cryptocurrency Using My Prepaid Cards?
The first thing you want to do is choose CRO or your favorite cryptocurrency. Then press the trade button and select the buy option. Then choose CRO or their favorite cryptocurrency.
Add your prepaid cards to the following screen to link to the payment gateway.
After entering your card information, you must validate your card. To verify, you will be required to click the Buy button, input the required number of cryptos, and pick your payment method.
Then, you'll be asked to confirm the transaction using your password or fingerprint, after which the transaction is executed.
How Can I Reload My Card with the Crypto.com App?
In the Crypto.com App, you may top up your card using your Fiat Wallet, Crypto Wallet, or credit/debit card. Go to the 'Card' menu, press 'Top Up,' and choose your chosen method. 
Are There Any Other Fees I Should Be Aware of?
Fees and restrictions (such as free ATM withdrawals, interbank exchange rates, top-ups, and so on) may be found in the Crypto.com App's 'Fees & Limits' section under 'Settings.' Fees vary per card tier, so be sure you're looking at the right one.
Which Exchange Rate Am I Going to Use?
Crypto.com provides competitive exchange rates for both fiat currency and cryptocurrency. The actual prices will vary depending on your jurisdiction and card tier. When you apply for your card, all of these facts will be provided in the Crypto.com Visa Card Terms & Conditions.
Can I Use the Prepaid Gift Cards Accessible in the Crypto.com App?
The Crypto.com App allows users can buy gift cards using CRO. Users can also collect Pay Rewards and occasionally cash back with each purchase of gift cards.
Conclusion
To conclude, yes, crypto.com accepts prepaid cards in 2022. But, purchasing cryptocurrency using a prepaid card is more costly than with a credit/debit card since the costs charged are greater than those payable for bank transfers. However, because there is no need for bank permission, it is convenient for a speedier manner to make purchases. 
Furthermore, while using a prepaid card to buy cryptos, a user would never run the danger of overspending. The cards only enable users to acquire Crypto.com Coin and other cryptos for the amount currently accessible in the prepaid cards.
Thanks for reading!
Geek, out.