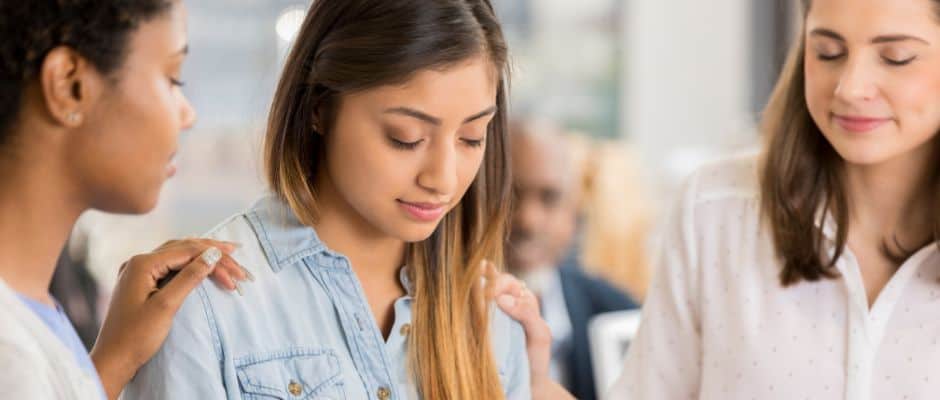 There are many situations in life where you can come up short for money and not know where to turn or who to turn to. This can be a really scary and confusing time – but there are some steps you can take to find the money you need in these moments of crisis.
Generally, there are endless amounts of reasons to ask for money if you find yourself in a bind and cannot pay a bill or an emergency expense.
But here's the thing, asking for money can actually be a simple task.
5 Good Reasons to Ask for Money
1. You Can't Make Rent/Mortgage
This is a common reason to need to ask for money from friends, family, or outside sources. It is nothing to be ashamed of but may happen at least once in your life. Asking for money may be the only thing keeping you from being evicted or homeless.
So if you find yourself in this situation, you may have to swallow your pride and realize that everybody at some point of another in their life goes through difficult times, and it's okay to ask for help.
Related Financial Geek Article: How Much Money Should Be Left After Paying Your Bills?
2. You Have Education Expenses
Attending higher education, as many of us know can be very expensive. (Very, very, very expensive)
So if you were like me while in college, understand that asking for money as a student is almost expected and not even frowned upon. Most people will totally understand the situation you are in and will be more then happy to help you out if they have the means.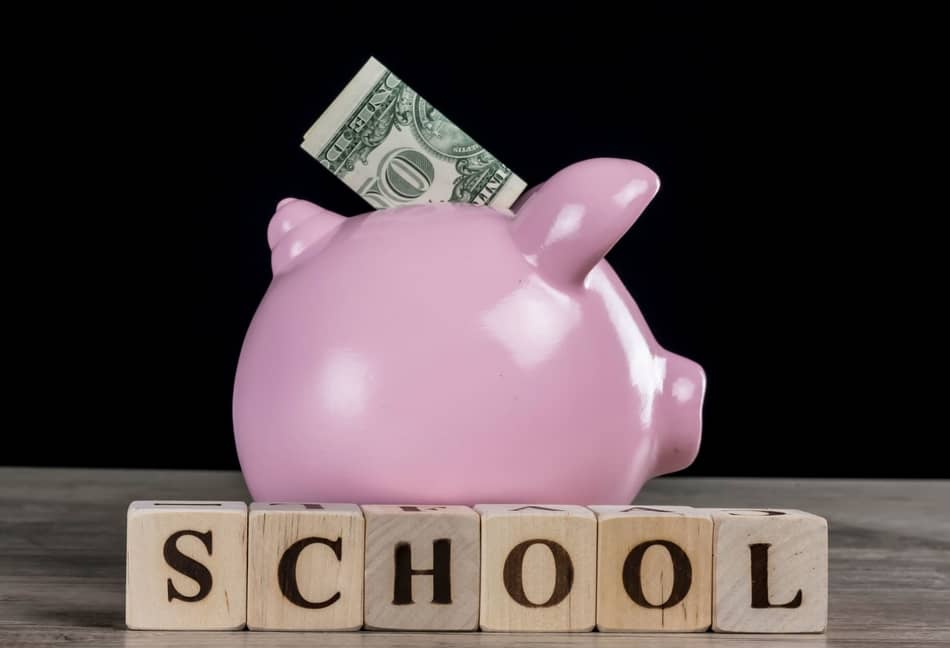 Heck, take advantage of this period in your life, people will actually understand your difficult situation for what it is and feel good about helping you out.
3. You Have Debt to Pay Off
There is a strong possibility that during some part of your life you could find yourself in debt.
My first pro-active recommendation for this would be to try and stay out of debt as much as possible, while I understand that not all debt is bad, most of it is – so if you can avoid going too far underwater, then consider that a really good thing!
But if you're too far gone at this point, then don't worry, you are 1 of millions of people around the world who have more debt then they wish to admit.
While most people won't have the means to pay off your debt in full, or want to for that matter, if you have loved ones, or friends who you know would want to help you out a little, and have the means to do so, do be afraid to ask.
Paying off debt is a step in the right direction, and people close to you will see that as you trying to better yourself, and maybe they'll want to be apart of that process too!
4. Emergency Travel
No one ever expects, or wants to, get a call from friends or family that someone close to them has passed, is passing, or is seriously hurt.
But what makes this situation even worse is if they live far away and getting to them will require a long and pricey commute.
While money should be the last thing on someone's mind at a time like this, it is often unavoidable if they don't have an emergency fund saved up to pay for this unexpected tragedy.
So if you find yourself in this situation, asking for money is a completely okay thing to do here. Life is hard sometimes, lean on people close to you and times like this.
5. You Lost Your Job
Generally, most people will have asked for money from others in their life due to a change in work or loss of job. The time between job loss or change can mean missing out on much-needed paychecks to help support your monthly bills.
I remember when I lost my 9-5 job back in 2018, I had to borrow money from 2 different friends for 3 months straight. While I didn't feel great about it, a maybe a little embarrassed, they couldn't of been nicer and more supportive about it. That's what friends do!
Who Should You Ask for Money From?
As a rule, when you are considering who you may ask for money from, you should always make sure that you are honest about the reasons why you are asking for money. This is to prevent any kind of ill thoughts or issues from arising between yourself and the person you asked.
So, who should you consider asking if you are in a bind?
There are plenty of options and it all depends on who you have available in your life. In the list below, you can find a few options of who might be able to help if you are needing money.
Family: this can be Mom, dad, sisters, brothers, cousins, aunts, uncles, or even Grandma or Grandpa.
Friends: close friends and best friends are an option if you feel comfortable going to them. (that's what I did)
Work: either asking your job for an advance or asking for money from friends at work.
Cash advance/payday loan companies: as an option when in need, you can consult and utilize a cash advance company that can supply you with the money you need, but be prepared to pay this back.
Community/Government grants: if you have the time and ability to fill out an application for a community grant, this could be a great option as you will not have to pay it back. These can be found on local government websites.
There are probably other people in your life that you could ask and that is something that you can consider on a case-by-case basis if you feel comfortable approaching them.
The Bottom Line: Asking For Money Shouldn't Feel Wrong!
As a whole, asking for money from anyone shouldn't feel wrong even though it may initially feel uncomfortable to do so.
But as long as you are honest about why you are asking for the money, you communicate with the person you are borrowing money from if you are due to repay that money – you set a reasonable expectation for this to happen and as long as you follow through – it should be okay!
Related Financial Geek Article: 11 Quick Tips For Spending Your Money More Wisely
Thanks for reading folks!
Geek, out.