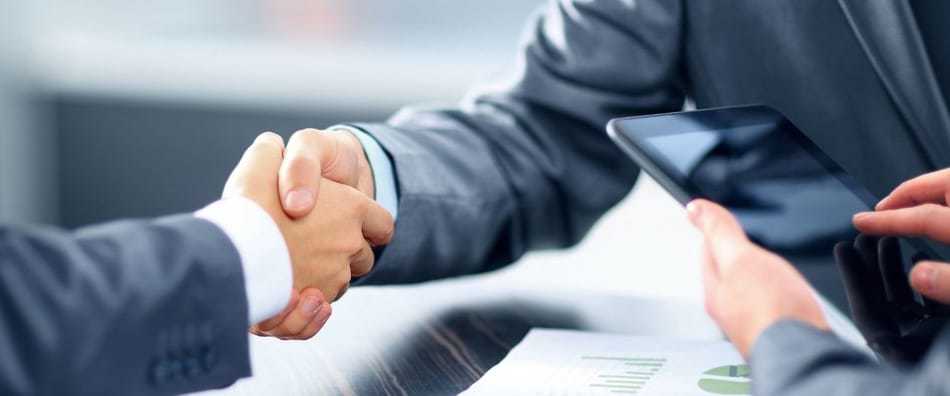 In a vast and thriving world where not all banks are the same, you will likely want to conduct research regarding the types of banks you do business with. Retail and commercial banks offer different services and products.
Depending on your individual needs, knowing the differences between the two may benefit you tremendously.
Retail banks, which are often locally owned, offer financial services to individual consumers. However, commercial banks, like JPMorgan or Bank of America, focus primarily on tailoring their products and services to small and mid-sized businesses. Both allow customers to securely handle and deposit their money with credit.
One of the largest financial decisions that you may ever make, is to choose a bank that caters to your needs. For this reason, it is crucial to be well informed.
Read on for more information regarding the classification of and services offered by retail and commercial banks.
What is Retail Banking?
Sometimes, retail banking is referred to as personal or consumer banking because retail banks offer financial services for individual consumers. Retail banks allow customers to securely handle and deposit their money with credit.
According to TheBalance.com, examples of common services that retail banks offer include:
Certificates of deposit (CDs): Though CDs may pay more interest than regular savings accounts, your money must usually remain untouched for months to avoid early withdrawal fees.
Checking and savings accounts: Checking accounts often come with debit cards and allow you to pay bills by phone, mail, or online. Savings accounts pay slightly more interest but come with some limitations regarding the withdrawal and transferring of money.
Credit cards: Though credit cards are similar to debit cards, they allow you to buy things now and pay for them later. Whether you are approved, the interest you pay, and the credit limit you are offered all depend on your bank, assets, and credit score.
Mortgages: These are loans paid over an extended period that banks grant for consumers to buy homes.
Personal loans: Unless a personal loan is unsecured, you must pledge collateral. For example, you must prove that you have a steady stream of income.
The services offered by retail banks are used for life's most personal purchases, like college loans, and buying a home or car.
What is Commercial Banking?
Like retail banks, commercial banks provide services to individual consumers. However, a commercial bank's primary focus is to offer specifically tailored products to small and mid-sized businesses.
Commercial banks earn income from the fees they charge and the interest they acquire from loans. According to the comparison website, Bankrate.com, the 5 largest commercial banks in the U.S. as of February 11, 2022, are:
JPMorgan Chase & Co.
Bank of America Corp.
Wells Fargo & Co.
Citigroup Inc.
U.S. Bancorp
These banks are categorized as the largest commercial banks in the U.S. by assets. Because these commercial banks are the most established monetarily, they will often grant loans at better rates and with lower APR.
Pros and Cons of Retail and Commercial Banking
Knowing which types of banks suit you best will assist you in life's various endeavors.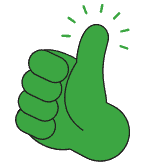 The advantages of commercial banking are described in this list:
Better customer understanding
Better use of employees' time
Improved customer experience
While retail banks are notorious for their long waiting periods, they generally offer a more personalized customer experience than commercial banks.
Despite this, the advantages of commercial banks include:
Direct deposits for employees
Customized products and services
Representatives who often work directly with clients
Despite its many advantages, commercial banking can be costly and may not suit you if you have just started a new business.
Common Services Offered by Commercial Banks
Commercial banks provide numerous products and services to small to mid-sized businesses. As FitSmallBusiness.com describes, the services typically offered by commercial banks include:
Corporate-oriented products and services: Some, but not all of these services include payroll services, advisory services, retirement products, employee stock ownership plans, and insurance products.
Global trade services: Such services include those related to bank guarantees, export financing, global payments, and foreign exchange and trade.
Leasing: Many businesses use leasing to acquire automobiles, real estate, factory equipment, and other assets.
Lending services: Commercial banks make most of their profits from loans (such as industrial loans). Commercial banks, like retail banks, earn income from the interest they receive from their borrowers.
Merchant services: These services include gift cards, credit card processing, mobile payment solutions, and electronic check services.
Treasury management services: These services often consist of disbursement, funds collection, and fraud prevention.
The services offered by commercial banks may be used for small, mid-sized, and self-employed business owners with as little as one employee, even if that employee is yourself.
Types of Commercial Banks
Bankrate declares in this article, that 3 major types of commercial banks exist. Additionally, they emphasize that the following financial institutions possess these qualities:
Foreign banks: Such banks are based in foreign countries and have branches that extend to locations other than one's own country. They greatly help to support the economy of the countries they are located in.
Private banks: These limited liability companies focus primarily on individuals and private businesses. Offered to individuals of high net worth, private banking provides customized financial and wealth management services.
Public sector banks: Banks with major stakes in their country's government, such as JP Morgan, and who operate under their country's central bank are categorized as public sector banks.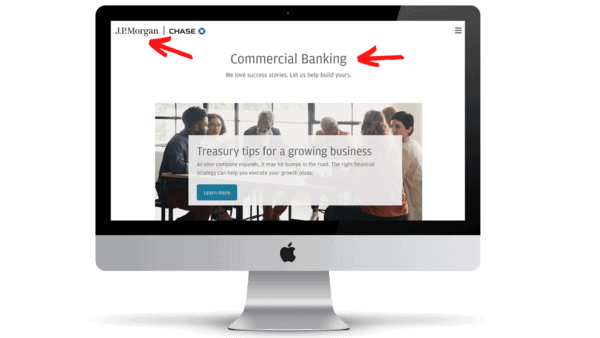 Depending on the size of your business and each bank's particular offers (which may or may not coincide with your personal needs), you may choose to partner with either a private or a public sector bank.
The Bottom Line
When choosing a retail or commercial bank, there are many things to consider. You might prefer a personal bank that offers a credit card with no annual fees, low APR, and a high credit limit (or perhaps, you may want to apply to a commercial bank with similar but business-oriented perks). For this reason, you must choose a bank that is uniquely tailored to you and your situation.
As always, thanks for reading folks! Come back anytime.
Geek, out.