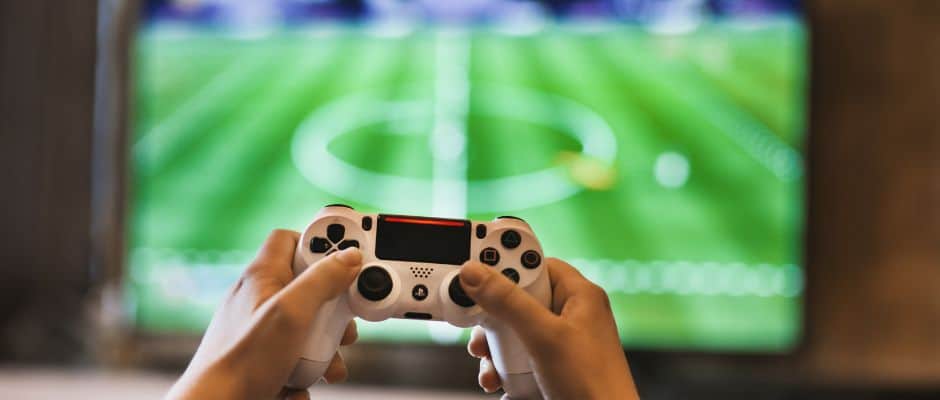 StockX is an online marketplace where users can buy and sell items at competitive prices. Hundreds of items are listed on the site from baseball cards and shoes to electronics, but is buying a StockX PS5 legit and safe?
Purchasing items such as a PlayStation 5 from StockX is extremely safe and legitimate. StockX sellers send their products to the authentication team to undergo a throughout inspection before they are sent to the buyer. This authentication process protects the purchase of the buyer as they will not be sent a low-quality product. 
If you purchase any electronics or gaming consoles on StockX, the product will be reviewed by authenticators to ensure its quality.  Read on to learn about the legitimacy of buying electronics through StockX and how they determine the quality of products sent to consumers.
Is StockX Trustworthy to Buy a PS5 On?
StockX originated from the sales of shoes in Detroit, Michigan. Over the years, they have expanded to selling valuable items such as baseball cards, shoes, and electronics. Not to worry, StockX is 100% safe and legit for purchasing any item. 
StockX has an authentication process that all products must complete. They have a history of delivering authentic products for the past six years. Although their products come from anonymous sellers, they take pride in delivering high-quality products to their customers. Plus, for electronics, they only allow sellers to list brand-new and unopened products. 
Is StockX Safe for PS5, Xbox?
StockX is 100% safe and secure to buy PS5 or Xbox as it verifies every item listed on the platform. There is a team of experts who authenticate every electronic good that is listed on this platform.
StockX does not allow electronics resale if they are opened, used, or refurbished. They have an entire authentication team with clear guidelines to ensure that customers receive the original product that is high functioning and of quality. 
It is entirely safe, but users must note that buying a PS5 will be more expensive due to the number of bids and the low quantity of each console on the platform. 
What is the Authentication Process for PS5 on StockX
The authentication process for any product entails the seller mailing the product to StockX so it can be reviewed by staff. They have rigorous guidelines to ensure the outstanding quality of every product. 
To authenticate a PS5,
 The seller must mail the console to StockX.
The console must be brand new and unopened.
The StockX authentications will use a checklist to verify if it is functioning. 
If the PS5 passes the 1000-point checklist, it can be listed and purchased on the site. 
This authentication process verifies that buyers will be satisfied and not receive any fake electronics, only partially functioning or scams. 
What Happens if StockX Finds a Fake?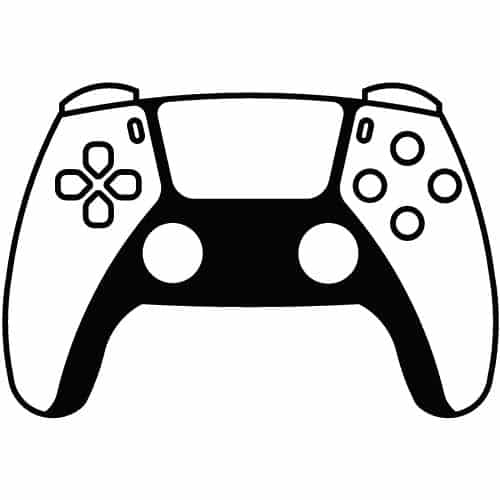 If the authentication team finds a fake, refurbished, or opened PS5, it will not be sold, the seller will not get a refund, and StockX will connect the buyer to a new seller. This will expand the delivery time to 7-12 days, but it should not change drastically. 
You cannot cancel your order as a buyer if the item fails verification, but when you are connected to a new seller, StockX will respect your original purchase price, and you will not be charged more. If you originally purchased an item for 50 dollars that failed verification and were connected to a new seller, StockX will continue the transaction for 50 dollars. 
If you cannot connect to a new seller, StockX will give you a complete refund. 
What Fees Does StockX Charge?
StockX will always charge processing fees and taxes based on the consumer's shipping address. According to StockX, there is no set percentage for fees. The fee percentage depends on the item's price, the buyer and seller's location, and supply and depend. 
The excellent part about StockX fees is that they will not change after you place a bid or purchase an item. 
Sales tax is also charged in 44 states based on the buyer's shipping location. 
For a PS5, buyers will typically pay MORE than what it costs due to the low supply and high demand. For example, in 2020, a PS5 Blu-Ray Edition had a retail price of approximately $500. It was listed on StockX for more than $1,000. 
Does StockX offer a Refund?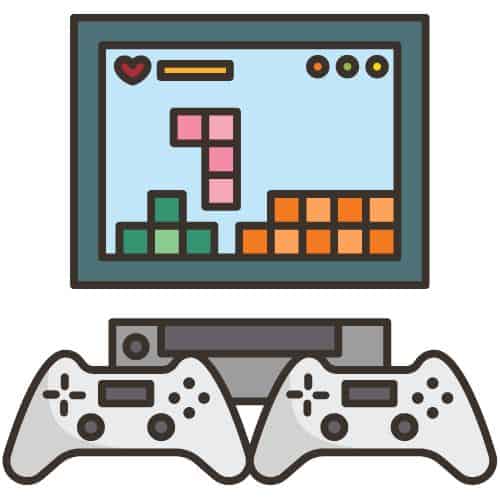 StockX does not offer refunds once the item has been delivered to your address. You are also unable to exchange or swap it for the desired item. 
The excellent news about Stock X is that if you are disappointed with the quality of a purchase, you can always resell it on the platform to someone else.
The only time a refund is offered is if you purchase an item that fails verification and StockX cannot match you to a new seller. In this case, StockX will refund you the total purchase price. 
Final Thoughts
Purchasing electronics such as a PS5 from the StockX platform is generally safe and risk-free. StockX has an authentication process to verify the seller and product information. There is an extra fee within this process, and it's always best to review the seller before making any electronic purchases. 
Thanks for giving this a read today!
Geek, out.