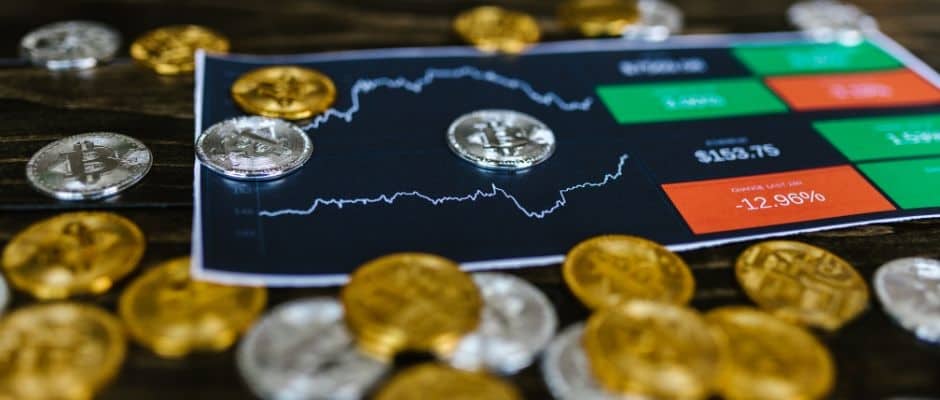 As of today there are over 89 million registered users on Coinbase, one of the leading cryptocurrency exchanges in the world. But crypto exchanges like Coinbase can be notoriously quick to restrict user accounts based on a number of different reasons. 
The crypto industry has historically been concerned about security against hackers or other malicious activities. There is a long list of reasons why your Coinbase account could be placed under review. Luckily for you we have them all listed below. 
Having your account under review by Coinbase isn't necessarily a bad thing, but it usually means there was something that got the attention of the site.
Start Trading Crypto on Coinbase Today ($5)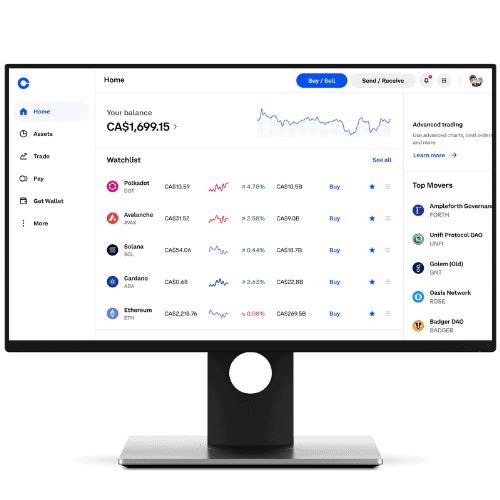 Earn a $5 in Bitcoin with Your Sign-up
Coinbase is the easiest place to buy and sell cryptocurrency. 
Schedule buys daily, weekly, or monthly.
Send and receive crypto to external wallets
Great Mobile experience
Protected by insurance
4 Reasons Why Your Coinbase Account Could be Under Review
Most of the reasons why your Coinbase account could be under review revolves around security. Coinbase follows the KYC regulations and if it detects something is awry, then it can place a temporary restriction on your account. Here are the main reasons why your Coinbase account can be placed under review.
Reason 1: You have Violated the Coinbase User Agreement
Did you read the Coinbase User Agreement when you signed up for an account? I sure didn't! It is extremely long and in fine print, so nobody is blaming you for not reading it all. Except for Coinbase of course. If they believe you have violated the user agreement, they can put your account under review.
This could be any sort of violation too. From irregular activity to not being of age, Coinbase has the right to restrict your account and place it under review if you are not following its user agreement. This violation can not only lead to your account being reviewed, it can even lead to it being closed by the company. 
Reason 2: Coinbase Suspects Your Account Was Targeted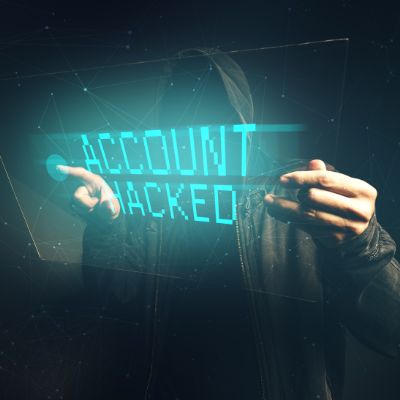 Coinbase has the ability to restrict you from making any trades and placing your account under review if they think you are the target of a malicious user. Like I already said, the crypto industry is rife with malicious hackers and if you aren't careful, they can target your Coinbase account and all of your assets held in it. 
In this instance, Coinbase placing your account under review is actually to protect you from another malicious user. It might be frustrating to temporarily not be able to make trades or access your funds, but in the long run, it is a security feature that benefits you and everyone else on the platform. 
Reason 3: Coinbase Detects an Issue With Your Personal Information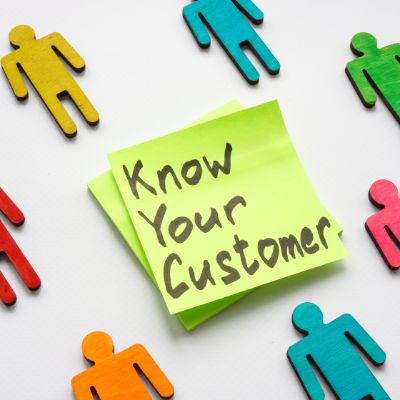 This is all a part of KYC or Know Your Customer, which Coinbase firmly follows the rules and regulations of. If Coinbase suspects a problem or error in your personal information, they will swiftly restrict your account and place it under review. Again, it will be an inconvenience for you but it is part of how Coinbase keeps its platform safe. 
The issue with your personal information could be for anything from scanning your identification incorrectly or incorrectly typing in your home address. One tip that a lot of users online have given is to use Coinbase's default address search which will automatically populate your address in the field. This will eliminate any errors you make while inputting your address yourself. 
Recommended Financial Geek Article: Does Coinbase Ask for Your SSN? And Why?
Reason 4: You Did Not Recognize a Recent Transaction
Coinbase can send you a confirmation email for each transaction you make from your account. So if you receive one of these emails but you don't remember making a transaction, then there is an option to notify Coinbase of this. As soon as you do this, your account will be placed under review and restricted from making any further trades until the issue is resolved. 
Even if you click this by accident in the email, Coinbase might go ahead and freeze your account. A transaction that is not recognized is a major security threat to Coinbase. It could be an indication that your account was hacked or a broader breach that could affect thousands or even millions of other users. 
How Long Does it Take Coinbase to Review an Account?
Unfortunately, you are at the mercy of the Coinbase customer service with this one. Coinbase states that it reviews all security breaches within ten business days, but of course, if it is busy then this could take much longer. Scanning sites like Reddit you can find users complaining of being under review for months at a time. 
Typically, Coinbase accounts are under review for a reasonably short period of time. Anywhere from 24 to 48 hours seems like the consensus, although you should be prepared for longer. If it is not a serious security threat, Coinbase's help page states that within 24 hours you should have trading capabilities re-added and within 48 hours, full use of your account. 
Can I Speed Up the Review Process for my Coinbase Account?
If you are impatient and want to get back to trading on Coinbase, you can double check your personal information to make sure it is entered correctly. If indeed your account is under review due to your info, this could help speed the process along.
You can also provide your ticket number to support staff online to see what the progress on your review is. 
Conclusion: Why Your Coinbase Account is Under Review
So as you can see, there are a number of different reasons why Coinbase would review your account. What is clear is that Coinbase usually does this out of caution for your online safety. If it suspects your account as being targeted, or if you have a transaction you don't recognize, Coinbase will automatically restrict your account for at least 24 hours. 
Luckily for you, most of the time Coinbase's customer support is relatively fast at reactivating your account. Just keep in mind that while missing a day or two of trading is inconvenient, Coinbase is ensuring that you are not the victim of any malicious activity. 
Geek, out.