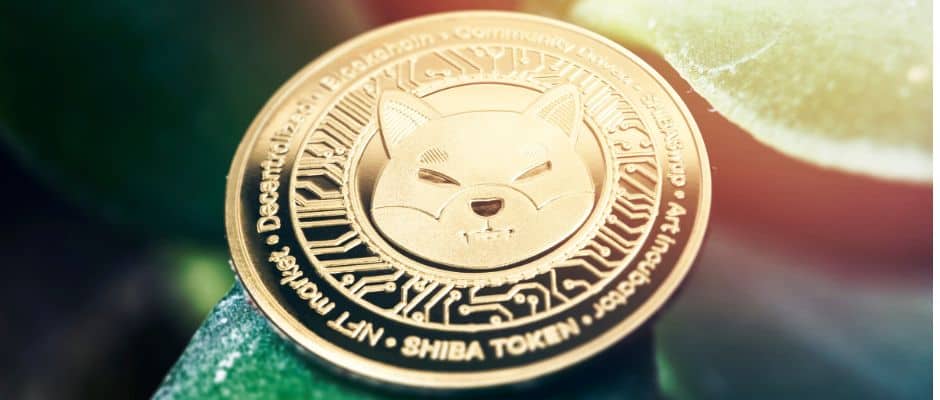 Over the past couple of years, cryptocurrencies have evolved into legitimate investment assets. While Bitcoin and Ethereum get most of the headlines, there have also been meme coins that have taken the spotlight. One of these is Shiba Inu Token or Shib as it is more affectionately known.
Getting access to cryptos in Canada hasn't always been easy. If you've ever tried to buy Shib, you might have asked the question: can I buy Shiba on Wealthsimple?
The answer is an emphatic yes! Shiba Inu Token is one of 58 cryptocurrencies that are offered on the Wealthsimple Crypto site. You might know Wealthsimple as a stock investing platform but the Canadian site has since branched out into digital currencies as well. 
With the rise in the popularity of cryptocurrencies in Canada sites like Wealthsimple have been quick to add these options for their users.
Although it was only founded in 2020, the Shib community is one of the strongest in the crypto world. With a long list of network enhancements, DeFi options, and even its own Metaverse, Shiba Inu Token has a bright future ahead.
Can I Buy Shiba on Wealthsimple? 
First, let's talk about what Wealthsimple is. As I mentioned, you probably know the name as one of Canada's largest discount brokerages. It gained popularity amongst Canadian investors because of its zero-commission trades for stocks and ETFs. As of 2022, there are more than 2 million Canadians that use Wealthsimple's investment products and services. 
When Wealthsimple added cryptocurrencies to its platform there was a lot of intrigues. Due to its zero-commission trading, Wealthsimple gained a lot of younger investors amongst its user base. According to a recent report from the British Columbia Securities Commission, investors under the age of 25 are much more involved in buying cryptocurrencies than older generations. 
Wealthsimple was one of several crypto sites to pop up in Canada over the past couple of years. Others include sites like Newton, CoinSmart, and BitBuy. To this day, Shiba Inu Token remains one of the most popular cryptos to trade in Canada. Luckily for Canadian investors, Shib is readily available at most crypto sites including Weathsimple Crypto. 
Is Shiba Inu Token a Good Investment?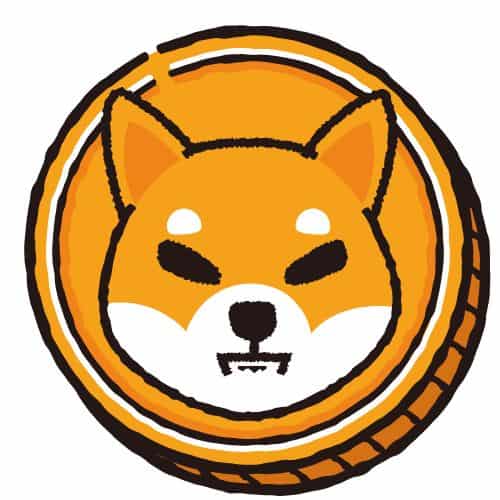 Head to any crypto discussion board and there will be plenty of Shib supporters that will tell you it is! Keep in mind that they are most likely pretty invested in Shiba already so they're trying to get other people to buy the token to raise the price. This is actually quite common in the crypto industry so always be careful about where you get your advice. 
With that being said, Shiba can absolutely be a good investment for the future. As long as you understand that the largest gains might already have happened for the token. In 2021, Shiba gained more than 46,000,000% and since then it has been fairly minimal. In fact, the token has declined quite a bit in 2022 as we dealt with the collapse of centralized exchanges like FTX and were mired in the ongoing crypto winter. 
When it comes to the future of Shiba, it is about to launch its Shibarium Layer-2 blockchain network. This new network will dramatically raise the transaction speed and number of transactions per second, as well as lower the network fees. Aside from that, there is always the popular staking site ShibaSwap, where you can stake the two other tokens in the Shiba ecosystem called Bone and Leash. Since Shiba is built on the Ethereum ecosystem, it can provide things like DeFi and NFTs, unlike its rival and older sibling, Doge. 
Which Crypto Can You Buy on Wealthsimple?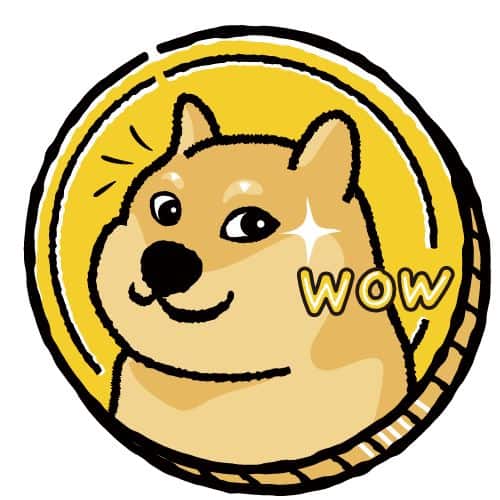 Aside from Shiba, there are 57 other cryptocurrencies that you can buy on Wealthsimple's crypto platform. Wealthsimple offers mostly larger, blue-chip cryptos including Bitcoin, Ethereum, Cardano, Polygon, and Solana. If you want the smaller more speculative crypto projects you are better off going to a site like Binance which offers more than 350 different tokens. 
Shiba's older sibling DogeCoin is also available on Wealthsimple. While they aren't necessarily competing with each other, there is a rivalry that has formed over the years. Doge got its start back in 2013 as the original meme coin. DogeCoin didn't do much until 2021 when it received the attention of popular figures like Tesla CEO Elon Musk. At one point DogeCoin hit the unimaginable price of $0.68 but since then it has settled at below $0.10. 

There are some interesting tokens that Wealthsimple offers if you are looking to get started in crypto investing. Metaverse tokens like Sand, Mana, and ApeCoin are interesting for the long-term future. There are plenty of DeFi projects available on Wealthsimple as well including Cosmos, Fantom, SushiSwap, UniSwap, and Yearn Finance. If you are looking to diversify outside of the big projects, then read up on some of these cryptos after they have fallen in 2022. 
The Bottom Line: Can I Buy Shiba on Wealthsimple?
By now you will know that the answer to this question is yes. Wealthsimple offers Shiba Inu Token and 57 other cryptocurrencies for its Canadian users. If investing in cryptocurrencies is something you are interested in, I recommend doing your own research and finding which projects are appealing to you. 
Shiba has plenty of innovation coming in the future and is one of the strongest communities in the crypto world. There is no guarantee that Shiba will continue to rise from its current price, but there are plenty of reasons to believe it will once the crypto bear market is over! 
Geek, out.