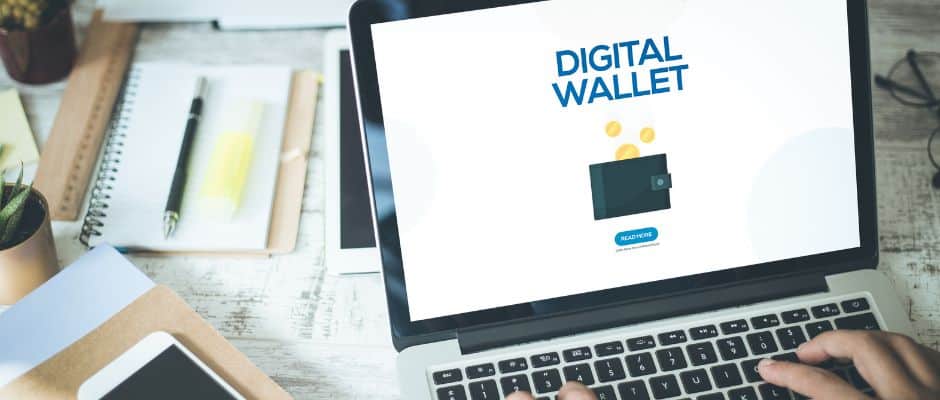 Metamask is one of the world's most widely used cryptocurrency wallets and is built to be used with the Ethereum blockchain network. With crypto security making headlines right now, especially for cryptos that are held on centralized exchanges, you might be wondering if the tokens you hold in Metamask are safe as well.
In terms of security and safety, Metamask has an excellent track record and a large group of developers that are constantly working on keeping it safe. With that being said there are almost no guarantees in the crypto world aside from storing your tokens in a cold storage wallet. 
As far as decentralized apps or dApps gp, Metamask has one of the best reputations in the industry. How trusted is Metamask? As of March 2022, it had over 30 million users according to its parent company, ConsenSys. Aside from centralized exchanges like Coinbase and Binance, Metamask ranks as one of the top decentralized wallets in the world. 
Is Metamask Safe?
The answer to this question is undeniably, yes but with an asterisk. In the crypto world, nothing is considered safe unless it is offline in cold storage. This means actually taking your crypto off the internet and storing it on a wallet like a Trezor or Ledger Nano X. When you store your cryptos in a hot wallet, there is always a chance you can be hacked or compromised. 
But as far as hot wallets go, Metamask is as safe as they come. Metmask uses a 12-seed recovery phrase in case you ever need to restore your account. While these can be hacked, chances are the security of the phrase is sufficient enough for the average crypto user. As long as you don't store photos of your seed phrase there likely isn't a very high chance of being hacked.
So yes, Metamask is a safe hot crypto wallet for most traders. It is widely trusted across the industry, and has an easy interface that allows you to seamlessly transfer between different Ethereum networks, and even buy and sell tokens directly in your wallet. 
Can Metamask be Hacked?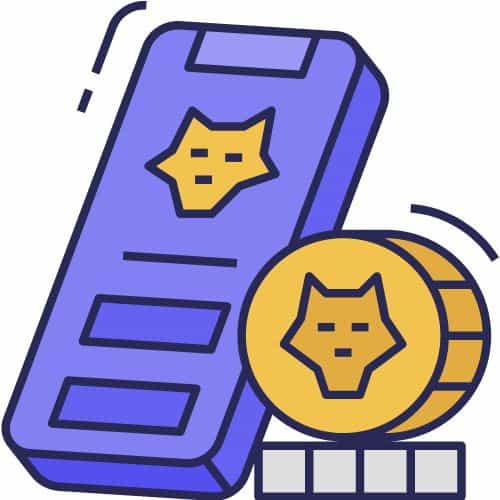 Knock on wood, but any platform or application has the chance of being hacked by a skilled enough hacker.
As far as a history of being hacked, Metamask certainly has a pretty clean record. It is far more common to see individual accounts hacked than the entire Metamask network. This generally happens when a user with a Metamask wallet visits a phishing site or if they give permission to a malicious decentralized application or smart contract. 
There are also some concerns that revolve around Metamask being a browser extension, as well as a mobile app. Internet browsers and mobile phones are obviously two of the softer points that are prone to hacking, which is another reason why individual wallets are compromised far more often than the entire network.
Is it Safe to Give My Metamask Wallet Address?
Absolutely! Wallet addresses like your Metamask address cannot be used against you in any malicious way. This is the primary way to send cryptocurrencies so if you are looking to receive cryptos, there is no way around it.
You could of course provide your QR Code for the sender to scan, but all this really does is populate your address without having to copy and paste it.
Your Metamask wallet has a public address that you can give to anyone you want without fear of being compromised. This is not like a bank account number which shouldn't be given out to people. A Metamask wallet address is completely public information and the only way for someone to send you any cryptos, or to send your own cryptos between different wallets. 
What you want to keep private is your seed phrase because these are the key to get into your wallet.
Think of it this way: your seed phrase is your car keys and the wallet address is the model of your car or even your license plate. The former is private information while the latter are both public information.
Remember – Not your keys, not your crypto! 
How do I Keep My Metamask Wallet Safe?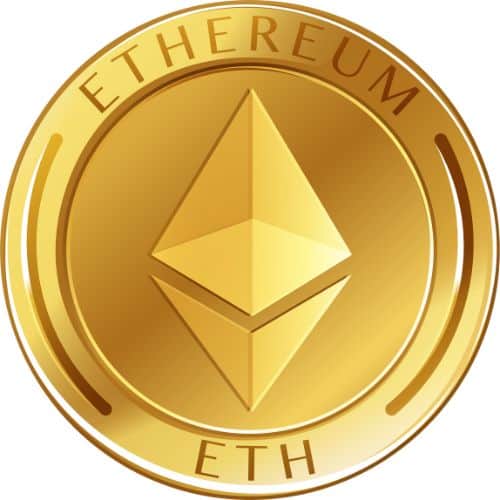 Since Metamask is really just a piece of decentralized software, much of the same security protocols remain in place. First, keep your seed phrase private and never share this with anybody you don't know or trust. Heck, even sharing it with someone you trust could have negative consequences so it's best to just keep this information to yourself.
You also need to create a strong password for logging into your Metamask wallet. Consider using a strong password creator and then changing your password on a regular basis. I won't tell you which sites to visit and which sites not to visit, but be warned that using the browser your Metamask wallet is installed in can compromise you. Use a different browser or better yet, a different computer altogether if you are visiting some questionable sites.
Finally, please try not to use your Metamask wallet on a shared or public computer.
These always have a lower level of security and can put you in a compromised situation if browser histories are not cleared. If you want to be safe, try not to use your mobile wallet much either. I know that most people use their smartphones for everything, but it is far less secure than the browser version. 
Conclusion: Is Metamask Safe?
Metamask is a hot wallet which means it is always connected to the internet in some form or another. This inherently puts it at risk of being compromised or hacked if you are not careful. Compared to other hot wallets, Metamask is one of the most trusted brands and has over 30 million users around the world.
It's as safe as you can get with a hot crypto wallet, but the safest option is always using a cold storage wallet. 
Thanks for reading folks.
Geek, out.